Belgian police roll up Iranian people-trafficking outfit
Belgian police have detained an Iranian people-trafficker. West Flemish public prosecutors say that the arrest will put an end to a very and violent people-trafficking ring centred on the port of Zeebrugge.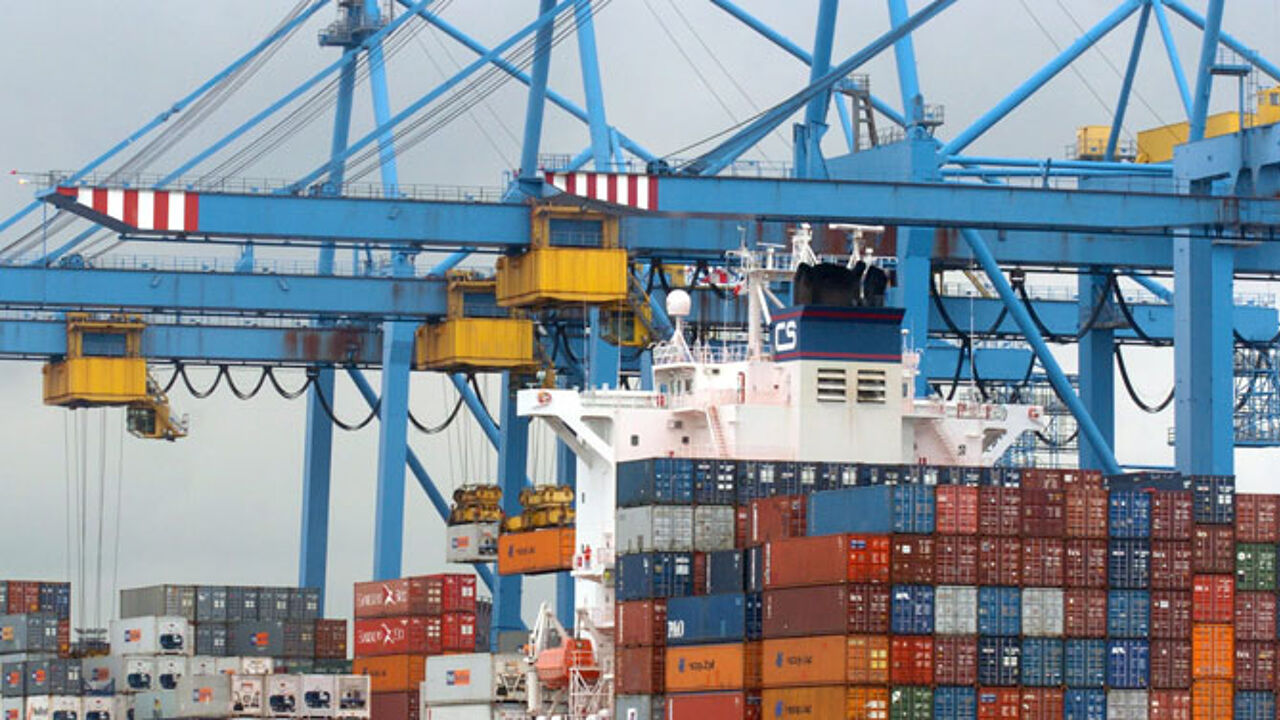 The Iranian people trafficker was detained at the Flemish port of Zeebrugge during a major police operation. The suspect is 21 years of age and is believed to have been active in Zeebrugge for many months. The gang is being held responsible for a violent attack on an Iranian woman on Zeebrugge beach.
Earlier, in April, police detained a second people-trafficker, who West Flemish prosecutors claim, belongs to the same gang.