Erotic images of Brigitte Bardot fetch decent price
Twenty five erotic images of the French star Brigitte Bardot raised nearly 600,000 euros at an auction staged simultaneously in Brussels and Paris at the weekend. The drawings were made by the Italian comic strip artist Milo Manara, who is famed for his erotic pictures.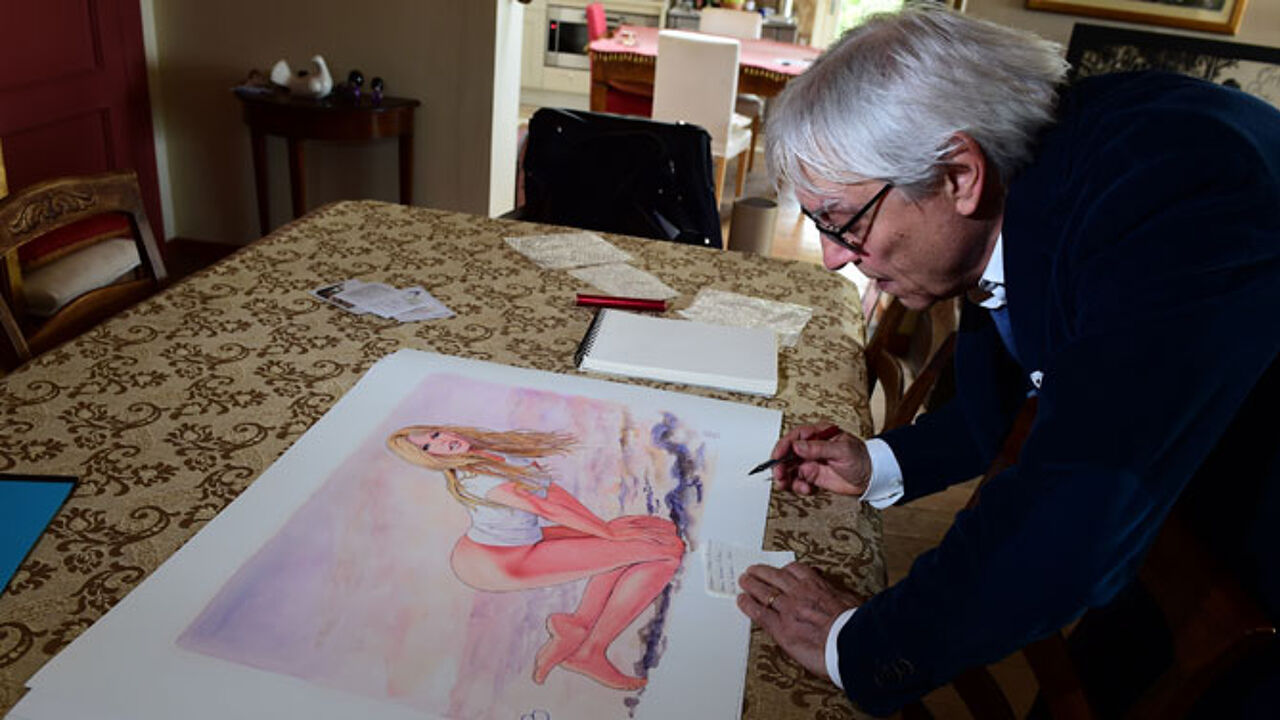 AFP or licensors
A water colour depicting the French actress naked and in profile fetched 35,100 euros, the highest sum. The money raised by the auction will partly go to the French star's animal welfare foundation.
Bardot's signature features on the back of all drawings. This was the first time since 1968 when she posed for a bust of Marianne that she has given an artist permission to draw her naked.
"The drawings are very lively, sensual and cheerful" Brigitte Bardot told reporters.
Milo Manara insisted that he faced quite a challenge: "Bardot has a very subtle face. It's somewhere between irony, mystery, seduction and provocation. It's very difficult to represent."