N-VA pulls the rug out from under Queen Mathilde
The governing Flemish nationalist party N-VA has raised concerns about Wednesday planned meeting between Queen Mathilde of the Belgians and the president of the World Bank. Queen Mathilde is expected to meet Jim Yong Kim as a UN sustainable goals advocate.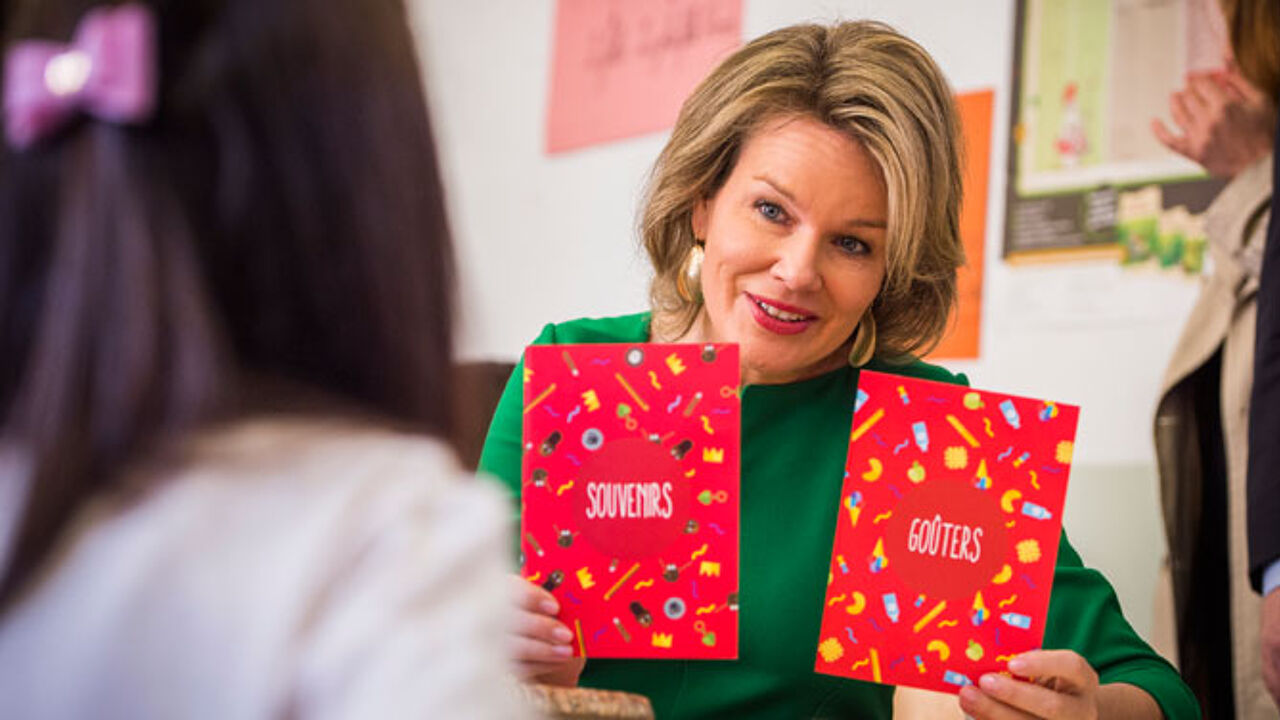 In her capacity of UN sustainable goals advocate the queen is meeting the Work Bank president to discuss plans for World Bank support for and implementation of the UN's sustainable goals.
N-VA lawmaker Hendrik Vuye says the meeting cannot go ahead: "Such meetings are a privilege of the king, whose actions are covered by the prime minister. (Queen) Mathilde is not covered by this prime ministerial responsibility, so in law there is a problem. In law there is a blind spot as nobody bears political responsibility."
The N-VA lawmaker intends to raise the matter with the prime minister.