Strike hits postal service
Today is a day of strike action at Bpost, the Belgian post office. The strike is having a patchy impact that is being felt to different degrees in different parts of the country.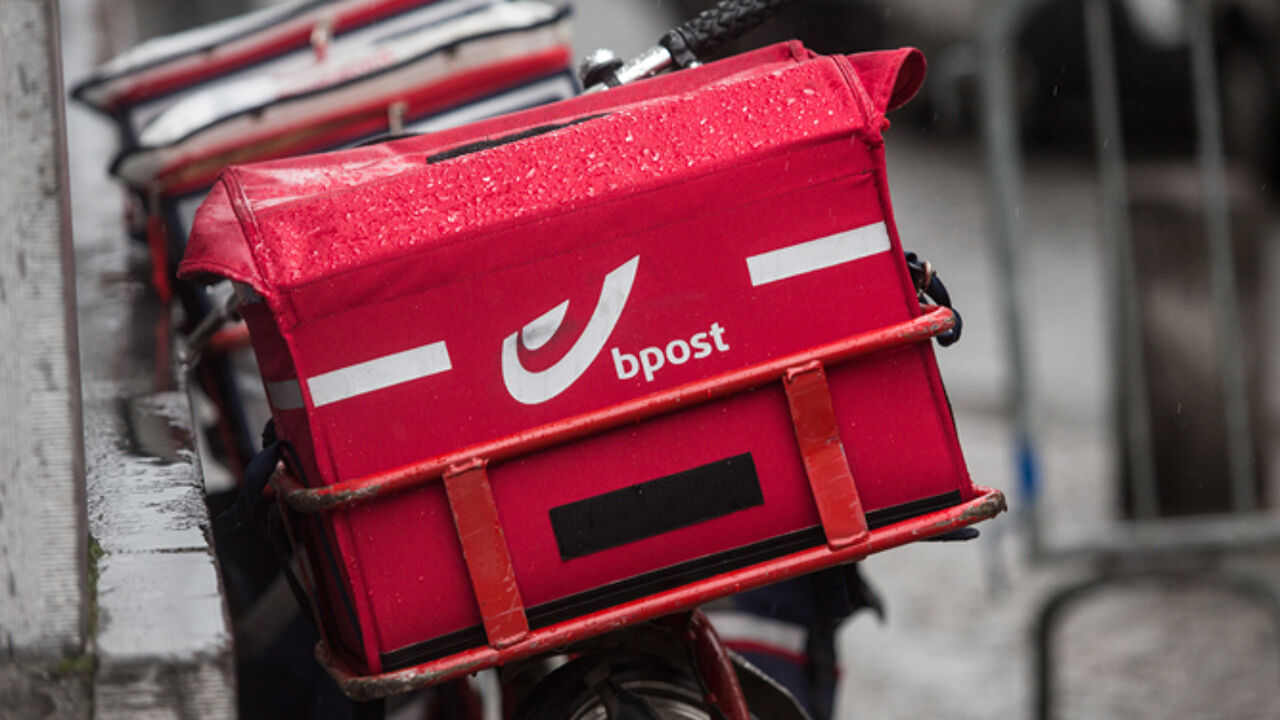 In Brussels 85% of deliveries are being made. In Flanders the figure is 80% but in Wallonia only half of all deliveries are going ahead. In Liège Province only 30% of deliveries are being made. Despite the fact that Bpost prepared for today's disruption the strike is set to affect postal deliveries for several days to come.
The socialist and Christian trade unions have launched a 24-hour strike in protest against staff shortages, the more frequent use of independents, the possible further privatisation of the company and what they say is the "poor organisation of work" at Bpost.
If many postal rounds are going ahead, postal workers are delivering less mail. Sorting offices in Brussels, Ghent, Antwerp, Liège and Charleroi are all being picketed. Transporting letters and parcels to sorting offices has become problematic.
Bpost says that newspaper deliveries did all go ahead.