505 jobs under threat at Makro and Metro
The management of the Makro and Metro stores has announced a far-reaching restructuring plan that involves the loss of 505 jobs. Makro currently employs 3,000 people following an earlier restructuring operation that cut the payroll by 374 workers.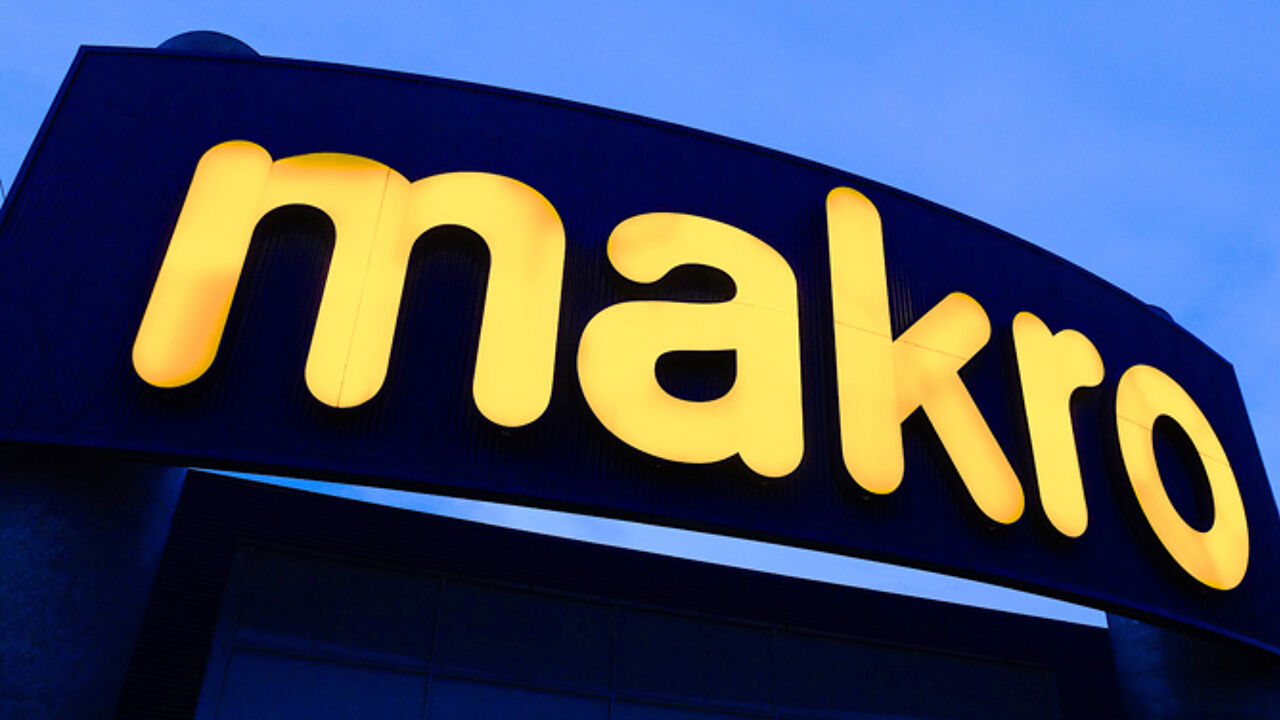 The Makro management says that 505 is the top number of job losses that is being envisaged. It hopes to avoid any sackings. No stores will be closed. The opening of new Metro stores is even planed as well as investments worth 61 million euros.
The restructuring operation is intended to ready the company for the future, modify its commercial strategy and its marketing position on the high-street. Metro will concentrate on private and professional customers in the building and renovation sectors, garden design, food and products for festivities. The idea is for Metro stores to focus more on professionals in the hospitality and food industries.
There are six Makros in Belgium as well as nine Metro Cash & Carry stores. The stores are owned by Germany's Metro Group.