5% fewer calories in Belgian food soon
The Belgian public health minister Maggie De Block has struck a deal with Belgian food producers aimed at making the composition of Belgian food healthier. In future Belgian food products will contain 5% fewer calories.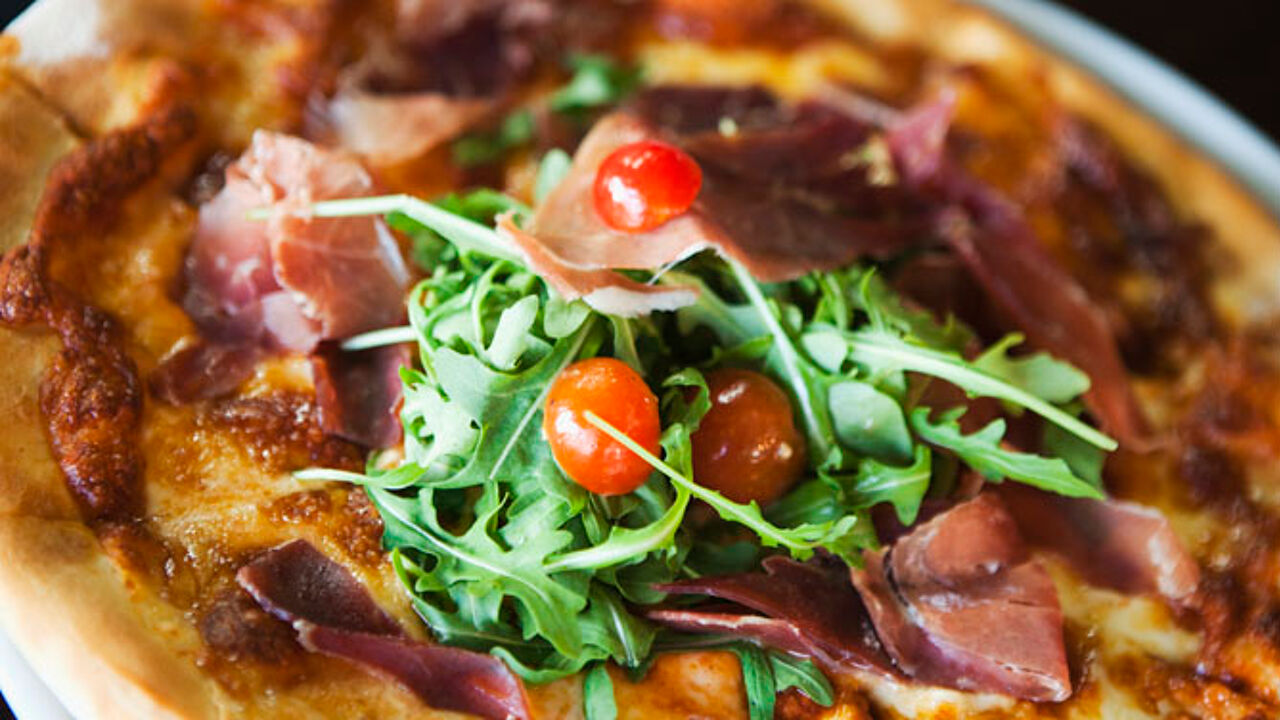 The Balanced Food Covenant has the goal of reducing the calorie intake of Belgian consumers by 5% by the end of next year. The reduction needs to be realised against 2012 figures. The reduction in calories will be achieved by slashing sugar and fat levels in food products in shops, restaurants and catering businesses.
Smaller portions will be encouraged and food products should contain more fibres. By 2020 sugar levels in soft drinks should be cut by 10%. Cereals should contain 4% less sugar, 5% more fibres and 8.5% more whole meal.
Under an earlier agreement salt consumption has fallen by a tenth.