"Passenger totals have reached 2015 levels"
Brussels Airport reports that passenger totals are approaching levels last recorded last year, before the March attacks.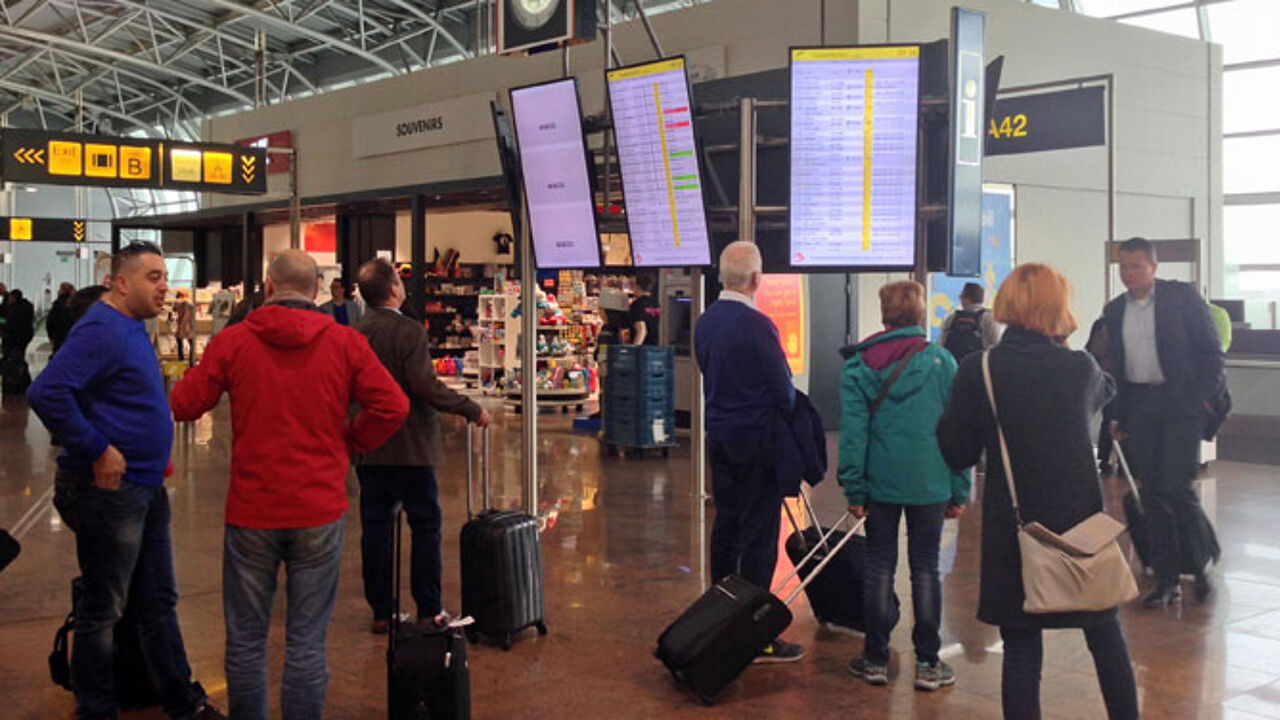 Following a terrorist outrage at the airport on 22 March when suicide bombers exploded two devices in the airport's departure hall Belgium's largest airport was closed for ten days. In subsequent weeks more and more carriers returned to the airport, but the atrocity continued to impact on passenger numbers during the month of May.
A spokeswoman for Brussels Airport told the news agency Belga: "Passenger numbers are increasing every week and last week we reached 2015 levels."
Freight traffic has already returned to levels prior to the outrage. Brussels Airlines and low cost carriers all saw growth in May.
1.97 passengers passed through the airport last May. The figure is down 8.4% on last year.