Escalator reverses under weight of Adèle fans
Sixteen fans of the British singer Adèle were injured when an escalator in the Antwerp metro got overloaded and went berserk. Four people had to go to hospital, but police say nobody was badly injured.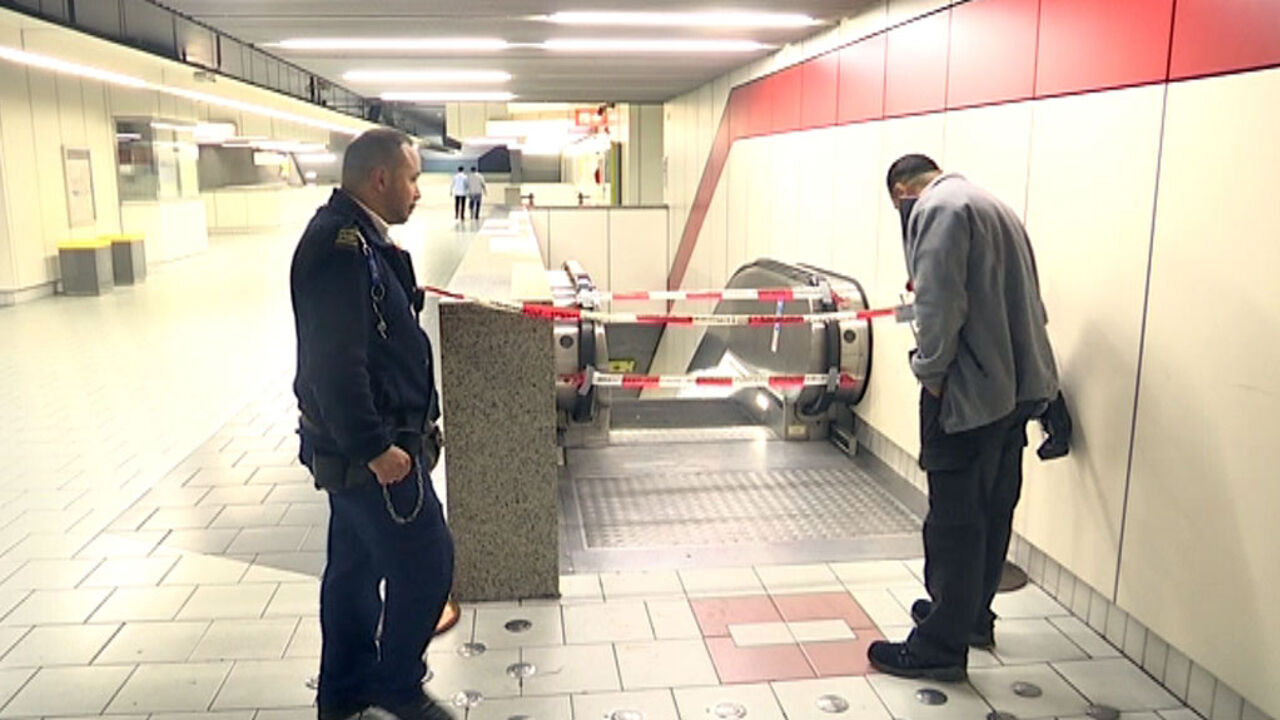 The metro station is on the way to the Sportpaleis, the venue of Adèle's three concerts in Antwerp, but also on the route to the "Dance with the Devils" event at the Lotto Arena. As a result the metro station was particularly busy last night.
Antwerp's disaster civil servant Bart Bruelemans explained that at one point an escalator became overloaded and went into reverse. Loads of people found themselves moving down instead of up. Dozens of people fell.
For a while the Antwerp medical intervention plan was implemented. The escalator remains out of action while the transport company investigates the cause of the incident.