KBC safe deposit heist: suspect detained
Detectives have arrested a suspect in connection with the heist at a branch of the KBC bank in Antwerp over two years ago. In November 2013 thieves got away with the content of 14 safe deposit boxes.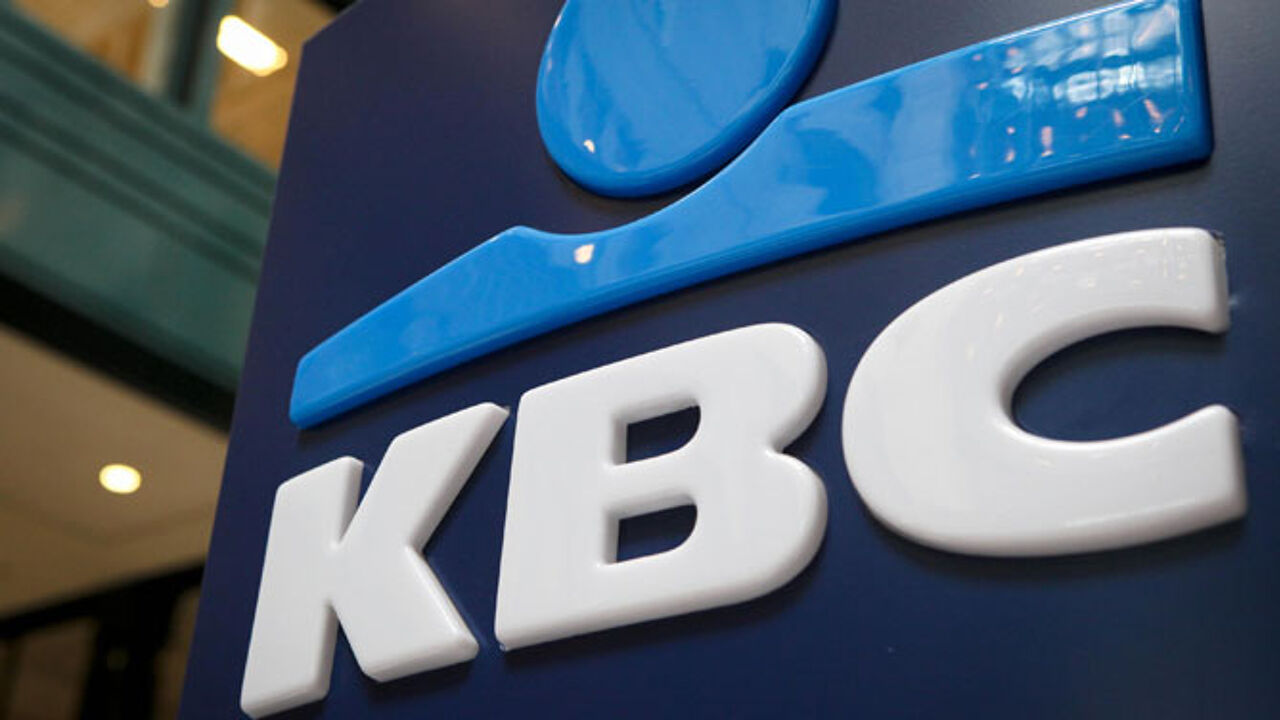 BELGA/WARNAND
The branch in question is located in the Boerentoren, once the tallest skyscraper in Europe and one of the landmarks of the city of Antwerp. The booty of the heist is believed to amount to several hundred thousand euros.
The theft remained a mystery for many months as for security reasons there are no CCTV cameras in the safe deposit room. Later it emerged that the November 2013 break-in was not the first and that the branch's safe deposits had been targeted in January of that same year. Until recently detectives remained puzzled as to the identity of the thieves. At the time detectives struggled to find a link between the two break-ins and remained unconvinced that a gang was at work.
The suspect now detained is an Antwerp resident in his thirties.