"No new threat against Belgium"
The OCAD, the Belgian state body that analyses the terrorist threat against Belgium, has gone on the record to say that there are no precise indications of a threat against a shopping centre, a fast food restaurant or even a police station. The OCAD was responding to media reports about terrorists who were on their way to Belgium from Syria in order to commit atrocities.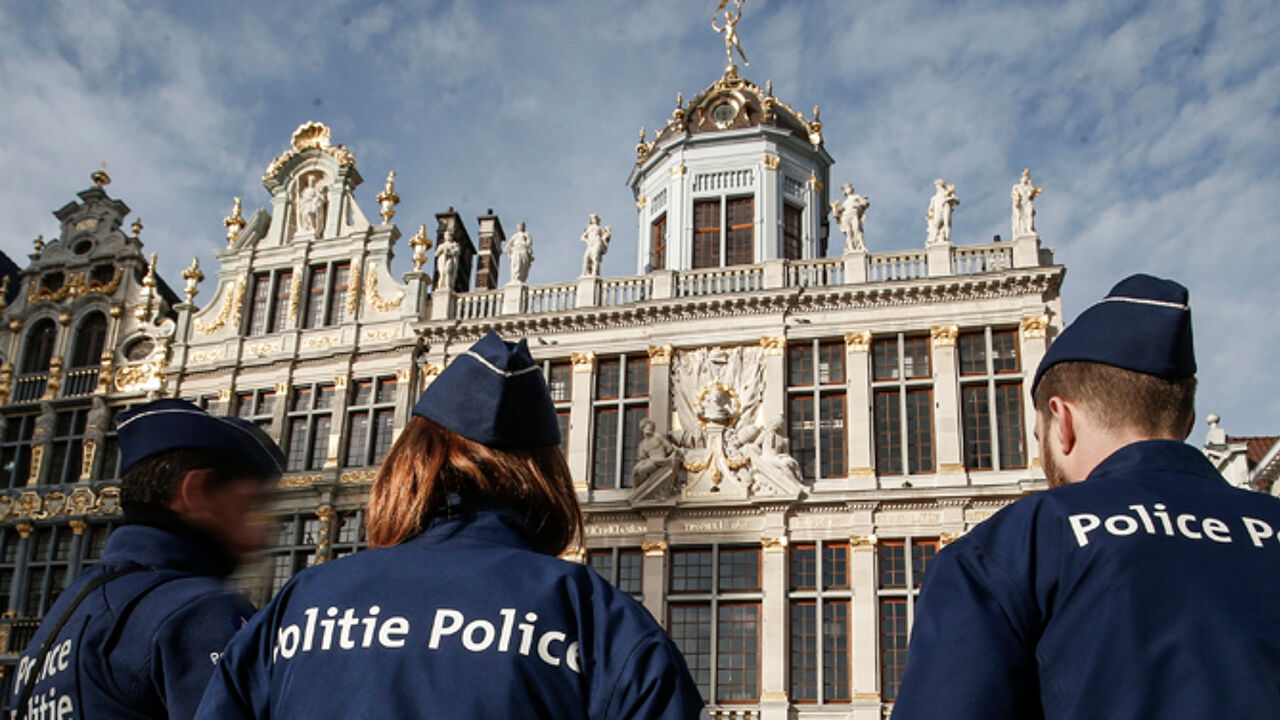 Belgian media earlier reported that Belgian police had received information about planned atrocities. There was speculation that the City 2 shopping mall in downtown Brussels could be among the targets.
OCAD says it has checked the veracity of the media reports and has not found any precise indications to support them.