Dutch are big spenders in Belgium
It's come as a bit of a shock south of the border, but figures from the Dutch Statistics Office show that Dutch tourists in Belgium spend more than Belgians visiting the Netherlands.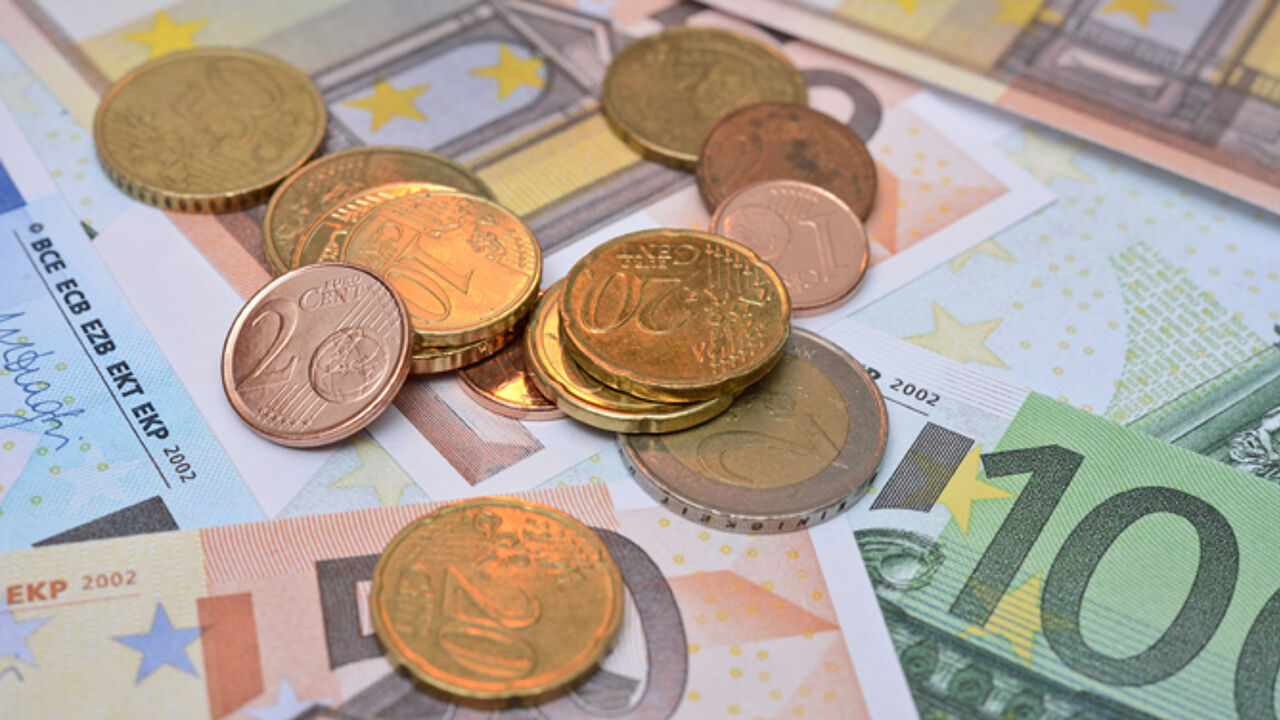 Belgian tourists are welcome visitors north of the border as after the Germans they spend most during a visit. German tourists lead the spending table by a great length spending 4.9 billion euros during leisure and business trips to the Netherlands. That's nearly half of all the monies spent by visitors.
Belgians spend 1.4 billion euros during visits north of the border representing 13% of all such expenditure. They are followed by Britons, Americans, French nationals and Italians. The Dutch spend most in Germany: 3.4 billion euros, but still manage to fork out a further 1.5 billion euros in Belgium.