National debt falls for first time in eight years
For the first time since the financial crash in 2008 Belgium has succeeded in cutting its national debt. The debt of the federal state has now fallen to 106.1% of national output.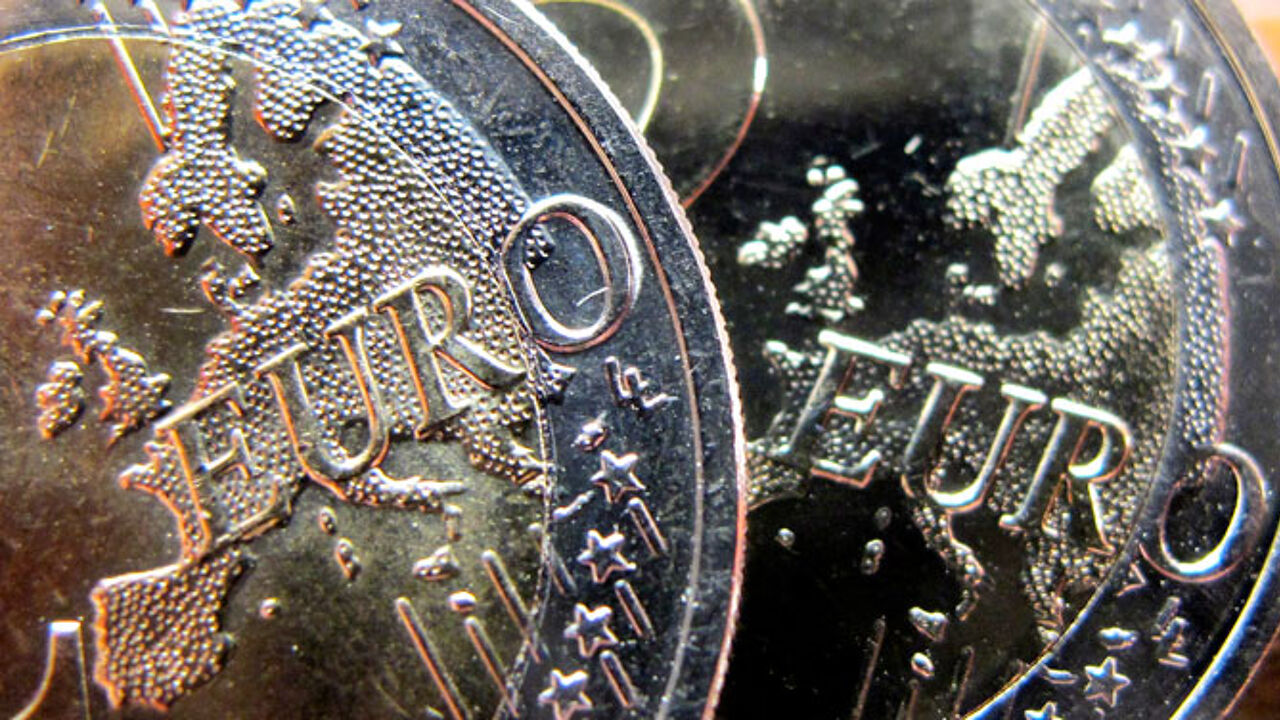 AP2011
The fall is the first in eight years and good news for the federal government. Two main reasons are behind the drop: high-street bank KBC has repaid all the money that it borrowed at the time of the financial crash. In addition interest rates have fallen to unprecedented levels. Short term interest rates have even gone negative meaning that Belgium is earning money on short term debt. The situation raises 100 million euros for Belgian treasury coffers.
Because of low interest rates Belgium's interest payments have fallen by 4 billion euros in only four years. Belgium's Debt Agency says this favourable situation is sticking with us for some time to come as national output is set to grow more quickly than interest rates.