The Guardian homes in on bizarre Belgian quiz
The UK daily The Guardian has taken a look at TV formats across the continent of Europe and sheds light on a VRT success story, Ben Crabbé's Blokken quiz.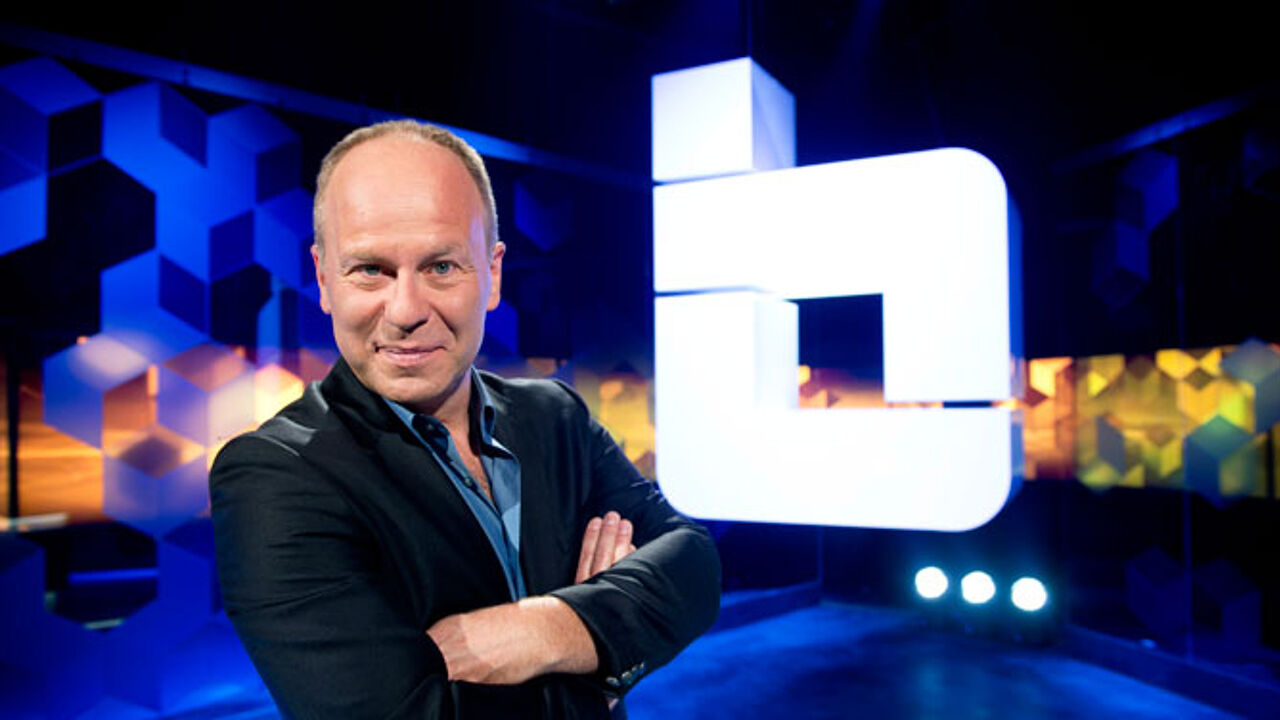 © VRT - Lies Willaert
Europe has a common currency but also shares popular TV formats. Some formats though do not travel and it is on these including Belgium's 'Blokken' that the Guardian reports:
"There are still some idiosyncratic Euro-progs that stand apart from the cookie-cutter crowd - shows that irresistibly chime with the national psyche. In Belgium, the most popular gameshow is the bizarre, Dutch-language Blokken, an unnatural splicing of general-knowledge quiz and competitive Tetris-playing. Belgians must love manipulating falling blocks into ordered lines: the quiz has run for over 4,500 episodes."