Transgender stabbed in Brussels
It has emerged that a transgender person was stabbed in the street in the Brussels municipality of Etterbeek last Saturday. The victim, a 26-year-old Tunisian woman, who wants to become a man, was injured but there are no longer any fears for her life.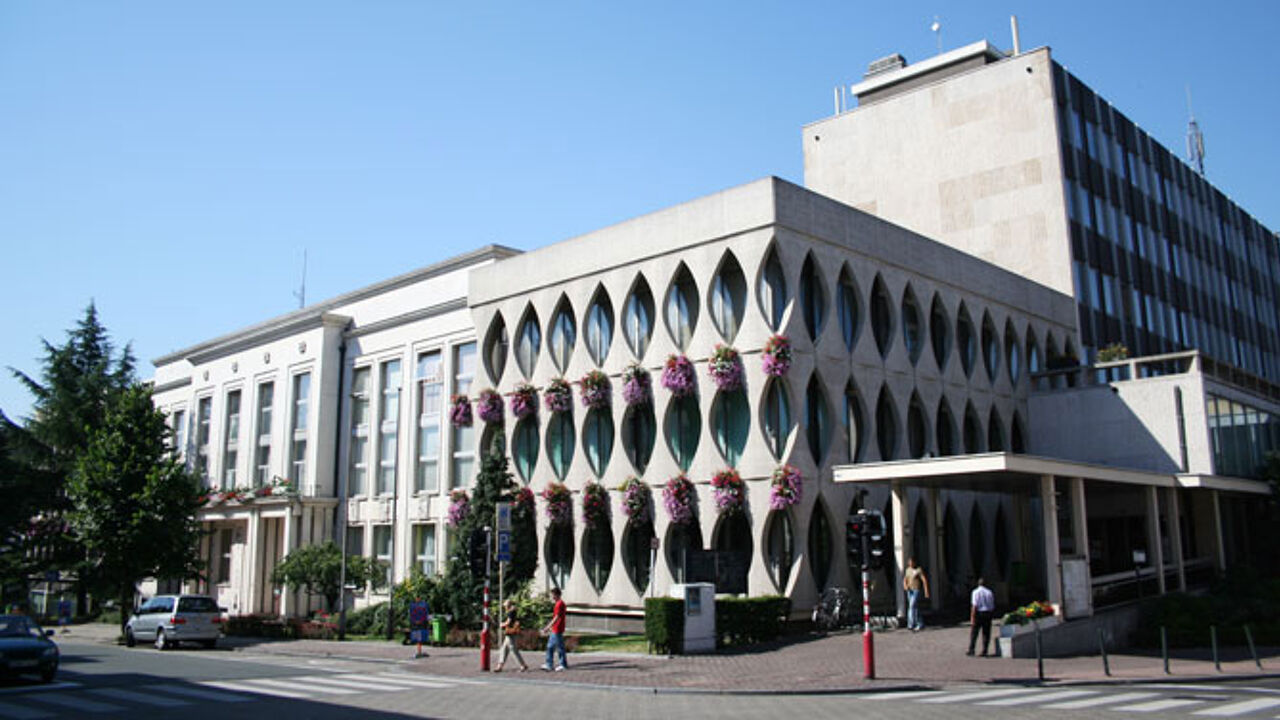 The transgender Tunisian says that she had been threatened before on several occasions and that she had filed a complaint with the judicial authorities.
The perpetrators, who claim to be fully paid up members of the terrorist outfit IS, are also said to have attacked the woman in her native Tunisia. Belgian public prosecutors are investigating the incident. They are choosing not to release any further information in the interest of the investigation.