Accord removes threat of week-long rail strike
Belgian rail unions have struck a deal with the Belgian rail management. They have reached an accord on compensation days and measures to increase productivity. Next week's week-long planned strike will now not go ahead.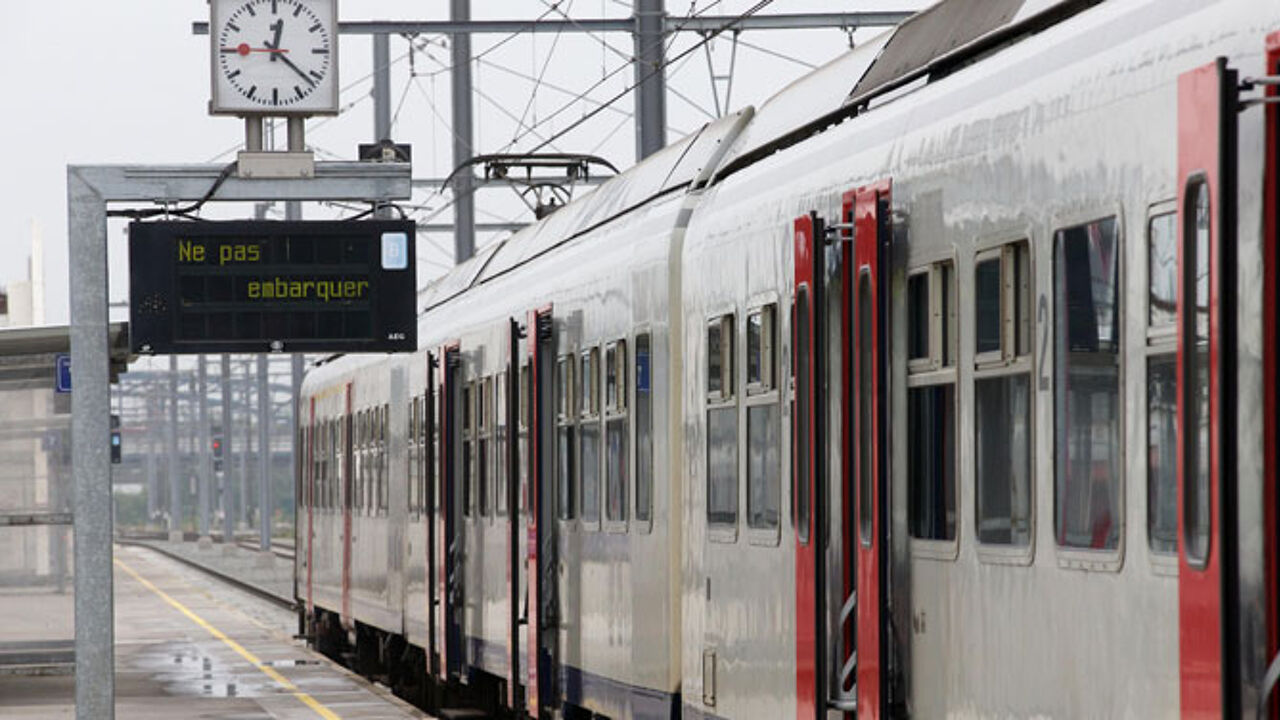 Belgian rail has been involved in efforts to increase productivity for a while. The drive triggered industrial action in recent months as the management pressed for a reduction in the number of holidays and compensation days enjoyed by Belgian rail staff.
The socialist union had announced strike action for next week, but that will now not go ahead.
The rail unions have agreed to drop the 15 November holiday. Next year one compensation day will be lost after 18 days of illness. Rail staff will then no longer enjoy 2 November as a holiday either. No further measures intended at increasing productivity are planned before 2020.
Rail passengers should be aware that a general rail strike is being called for Friday 24 June as the socialist union stages a general protest against government policy.