Belgian economy to shrink under Brexit
In interviews with several newspapers today the Belgian economy minister Kris Peeters - generally seen as a friend of the UK - has warned that Belgium will suffer more from the break-up than other EU states.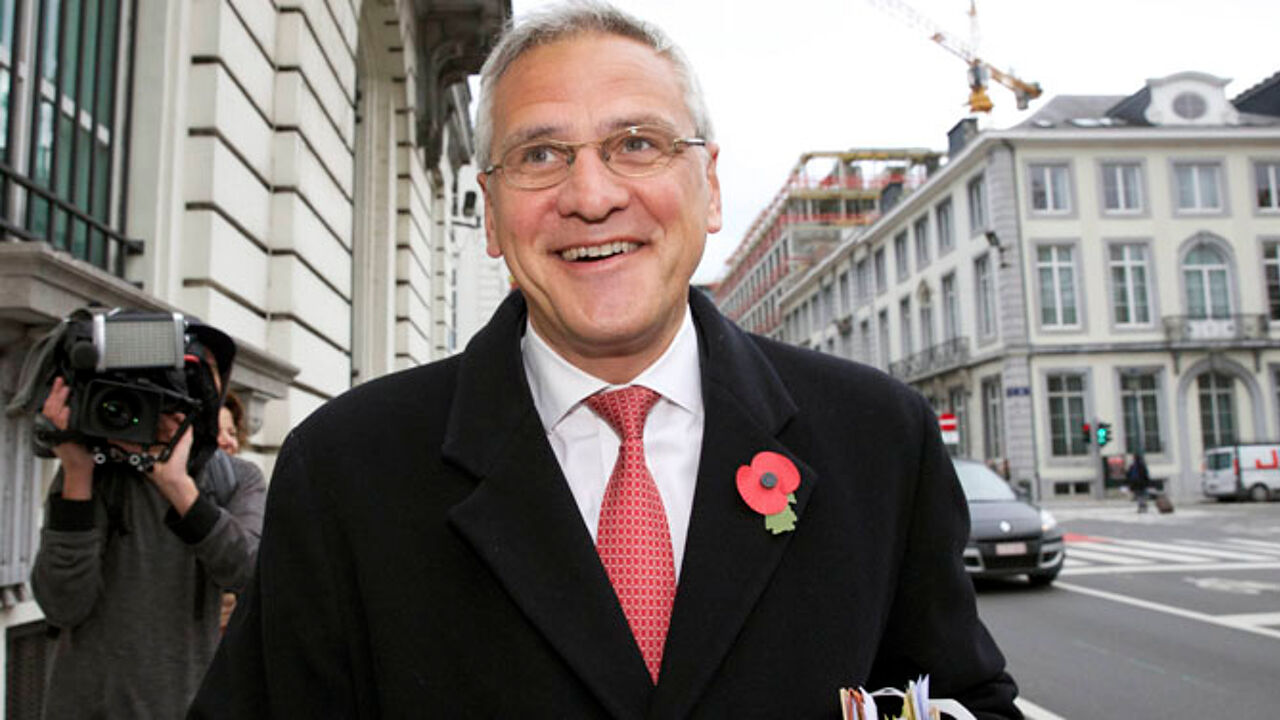 Last year Belgium exported over 30 billion euros worth of goods to the UK that is our fourth biggest trade partner. Belgium imported 20 billion euros from the UK in the same year. 220 Belgian businesses have offices and plants in the UK.
Research undertaken by the bankers ING shows that the Belgian economy would receive a sizeable blow: the Belgian economy would shrink a full half of one percent as a result of the UK leaving the EU. In money terms this signifies a loss of 2.1 billion euros.
Kris Peeters: "This means that we are being punished more than other EU states. Together with the Netherlands and Ireland we will lose most."
Speaking in the daily De Morgen the former Flemish PM says the people of Belgium should prepare for difficult times: "Even if 'Remain' wins, it will be very close. Under such a scenario political instability threatens and it remains to be seen which positions the Conservatives will adopt."
Speaking in the financial daily De Tijd Mr Peeters points to the impact on Belgian share prices and trade even before the British people have taken their decision.