Belgian para dies on speed march
A 34-year-old paratrooper from Ostend is dead after he took part in a heavy physical test organised by the Belgian army. A post mortem is to establish what the exact cause of death is.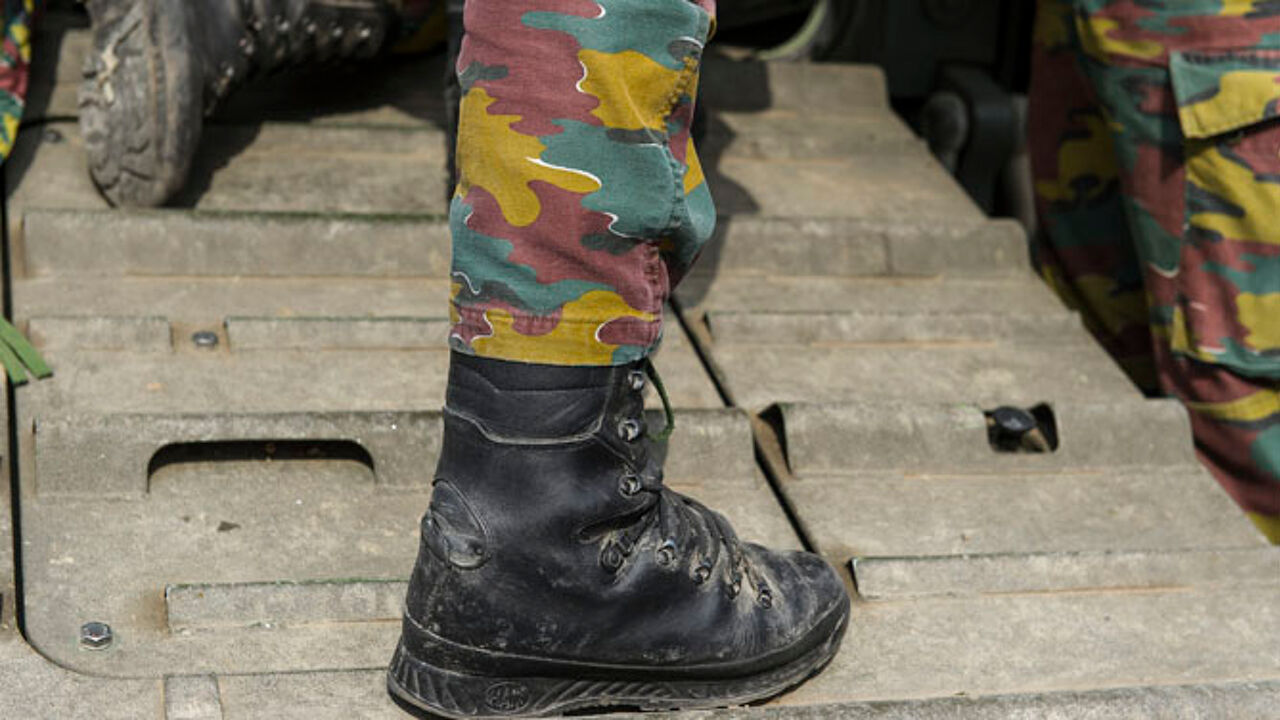 The paratrooper was taking part in an exercise. Dressed in combat uniform and wearing all his equipment weighing an extra 16 kilos he was supposed to cover 16 kilometres on what is termed a speed march.
The para, who originally hails from Poperinge, became unwell during the march. He had to be reanimated but the procedure did not meet with success.