Investigators at Etterbeek apartment for crime reconstruction
Detectives examining the terrorist attack in the Brussels metro station Maalbeek have staged a reconstruction. It was being held in an apartment in Etterbeek, where the terrorists had a safehouse at the Kazernelaan to prepare the attack.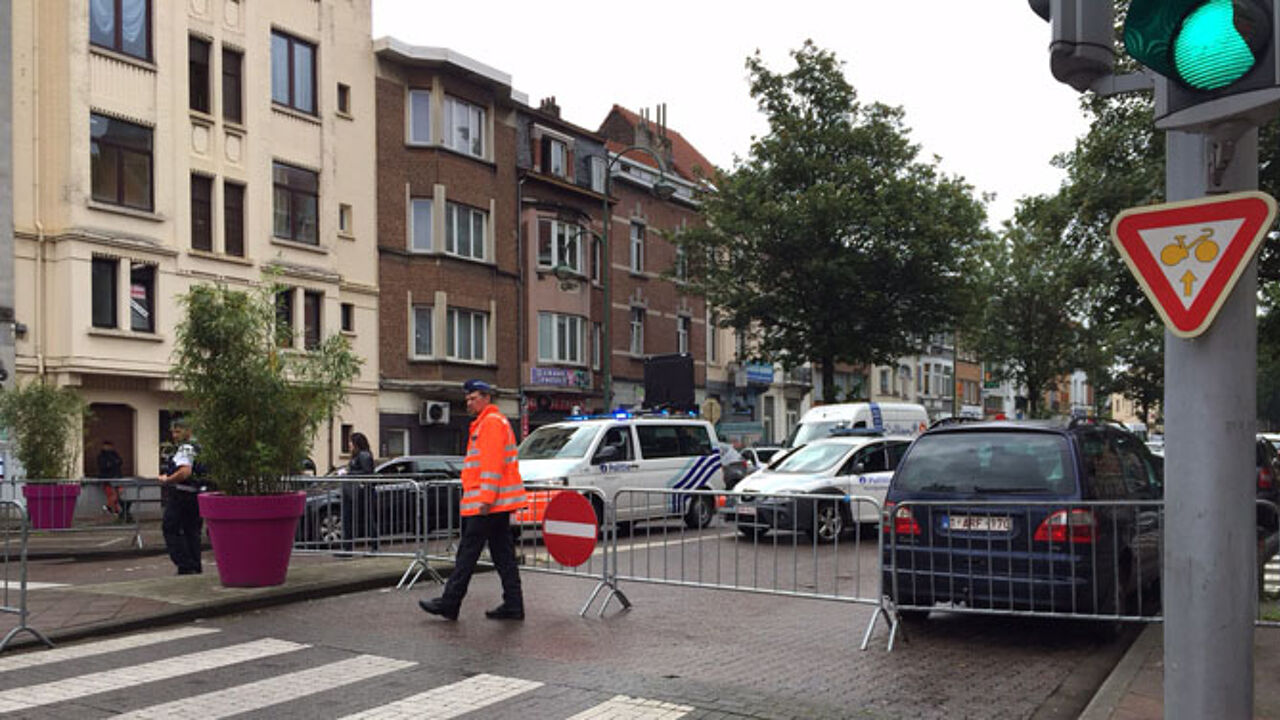 It is hoped that the reconstruction can shed more light on the investigation. The reconstruction took place inside the flat, and did not focus on how the terrorists went to the Brussels underground system in the morning of 22 March.
Osama Krayem and Khalid El Bakraoui left the flat to go to the metro station of Pétillon that morning. El Bakraoui took the metro there in order to blow himself up in Maalbeek. Krayem however told police that he had second thoughts in Pétillon, changing his mind at the last moment. He returned to the apartment and claims to have flushed the explosives he was carrying down the toilet.
Today's reconstruction served to show investigators how he did this, as these explosives have not been recovered yet. Krayem, a key witness in the affair, was arrested on 8 April.
3 other suspects involved in the safehouse story
3 other suspects in the case also took part. They were all involved in arranging the safehouse. Two of them, the Farisi brothers, allegedly cleaned up the flat completely after the attacks, also getting rid of the backpack that Krayem was using to carry the explosives.
A third suspect is a 31-year-old Belgian who was apprehended last week during a house search in Schaarbeek. He apparently helped in the search for the safehouse, had contacts with the terrorists and had frequent visits to the place.