New strike action at Brussels Airport
Workers of baggage handlers Swissport and cleaning staff have downed tools at Brussels Airport. The strike came as a surprise and is causing problems for travellers. About half of the flights were delayed this afternoon, with some departing without any luggage. Swissport is responsible for more than 60 percent of the baggage handling at Brussels Airport.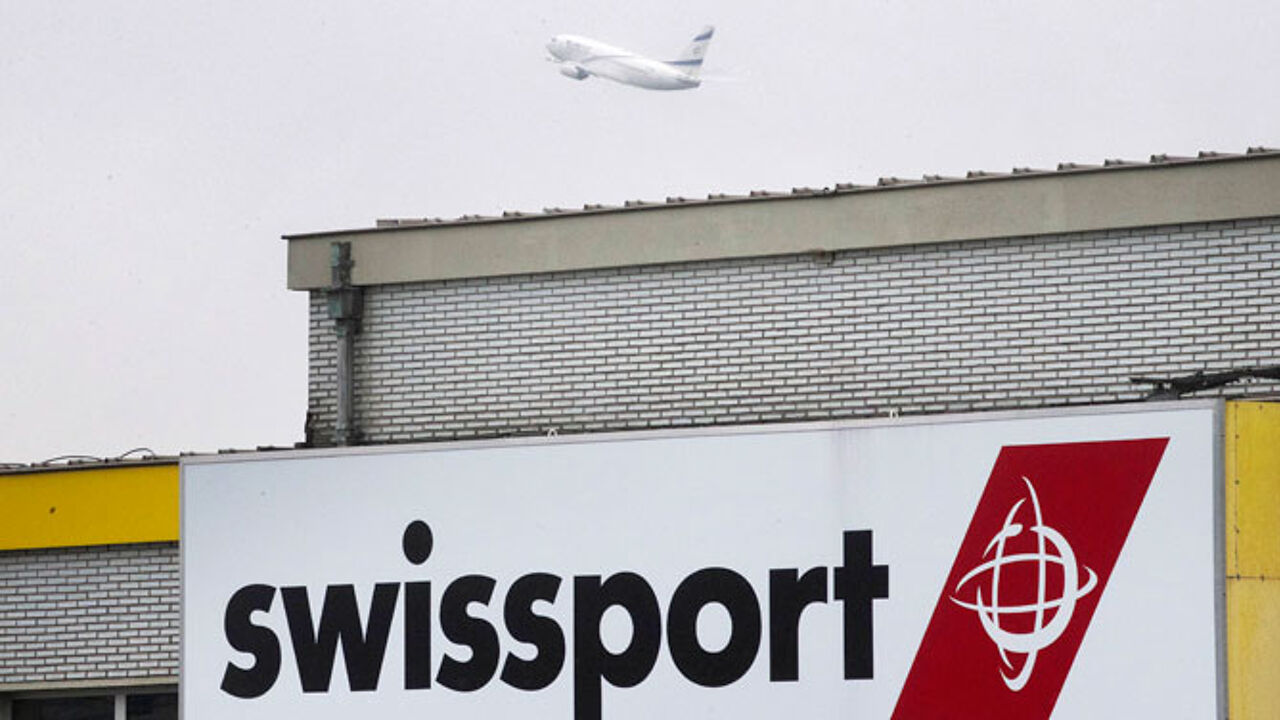 Swissport staff are concerned about their duty roster for the summer. The rumour is that less extra staff would be deployed. They were joined in their strike by staff cleaning the aircraft after landing. Trades unions fear that work pressure will go up during the busiest spell of the year. 
About 50 percent of the flights were delayed this afternoon, with the average delay totalling 45 minutes. Some aircraft started their journey without luggage. Arriving passengers were facing waiting times of up to one hour to get their luggage. Others couldn't take anything home, in which case their suitcases will be sent to them.
Swissport is dealing with the luggage of companies such as Aer Lingus, Alitalia, Lufthansa, Ryanair and Thomas Cook. Brussels Airlines is also affected. Carriers working with baggage handlers Aviapartner are not affected.
Talks are underway
Brussels Airport told travellers to "take as little luggage as possible" and added that volunteers were working hard to limit the impact of the strike. Talks have been going on this afternoon to solve the issue.
Brussels Airport CEO Arnaud Feist says that the strike comes at a very bad time, and that it will dent the airport's image. He added that Brussels Airport is considering to intervene itself if no agreement can be reached. "We saw Swissport taking industrial action 3 years ago. On that occasion, we facilitated the contacts between workers and the management. We are ready to act as go-betweens if trades unions would want this."
Last week, Brussels Airport was hit by a major power cut. There were also strikes of air traffic controllers, while the airport was still recovering from the 22 March attacks.