After National Security Council: terror threat level remains at 3
The National Security Council met around noon. Key ministers listened to experts working for OCAD, the body analysing the terror threat, and took into account their advice about the terror threat level. Speaking at a press conference, PM Charles Michel said: "There is no reason to panic."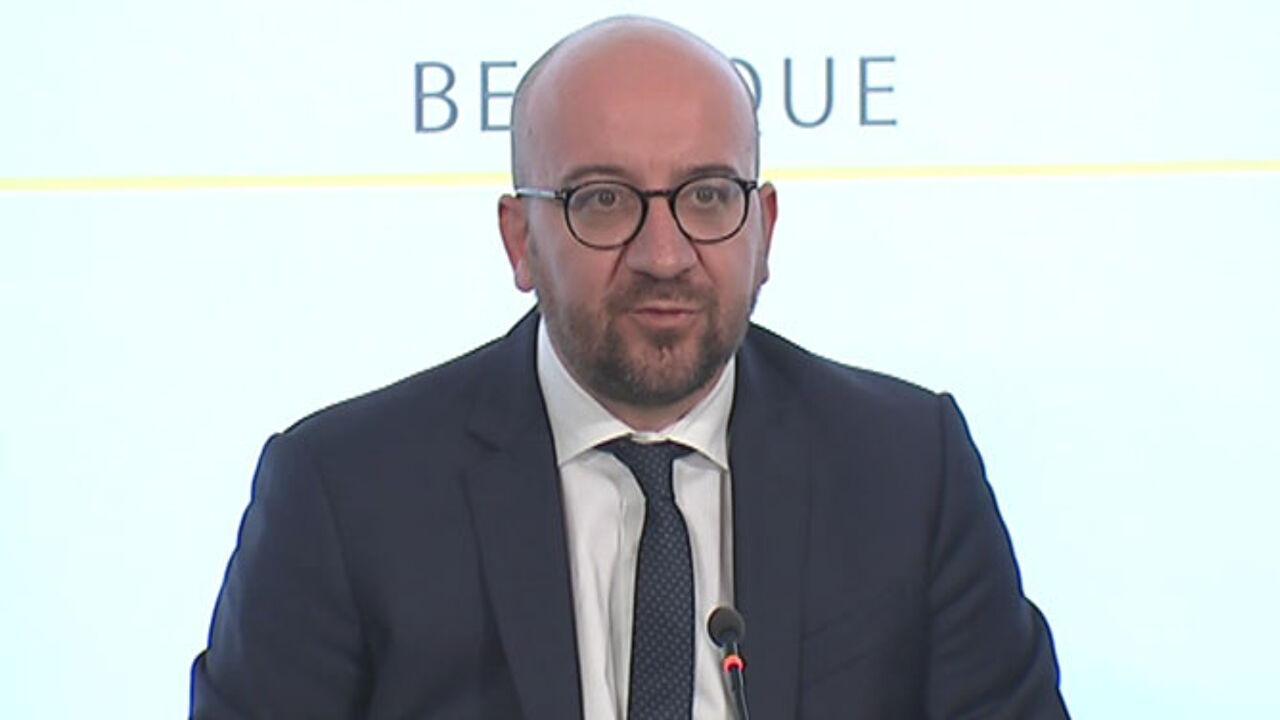 Charles Michel: "People can come together to watch the game against Ireland, no worries"
A crisis meeting and a Security Council were held today considering the latest developments: extra police protection for four key ministers and large-scale anti-terrorist police operations in which 12 suspects were taken in for questioning. They were apparently discussing a plot to strike again, with Rogier being one of the potential targets.
Interior Minister Jan Jambon (N-VA) is not surprised a new terrorist cell emerged. "I always said that it wasn't over after Paris and Brussels. Don't forget we are still under terror threat level 3, which means that there is still something going on."
PM: "Security services are doing a great job"
Key ministers listened to OCAD experts and decided to keep the terror alert level at 3. PM Charles Michel told a press conference that there is no reason to panic, and that it is safe for people to come together in public places to taste the party atmosphere for the occasion of Belgium-Ireland at Euro 2016.
"Last night's action proves that our intelligence services are doing an excellent job. There is no such thing as a zero risk, but extra security measures are in place to guarantee safety as much as possible. We keep monitoring the situation, hour after hour."