Belgium back on track as Lukaku double sinks Ireland
In football, Belgium are back in business after downing Ireland 3-0 in Bordeaux. Romelu Lukaku scored twice as the Red Devils struck 3 times after the break. The win was a relief for Belgium, considered as outsiders for the European title, after losing their Euro 2016 opening match against Italy last Monday.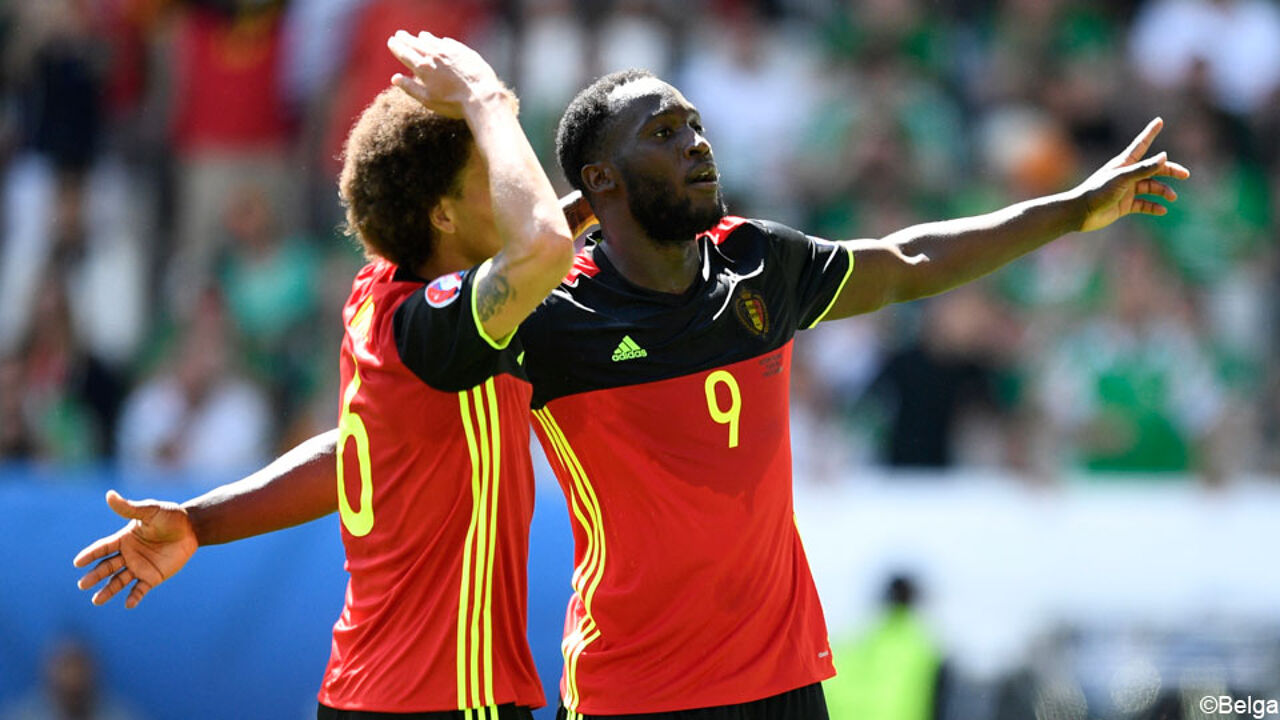 Axel Witsel (Zenit) and Romelu Lukaku (Everton) steered Belgium past Ireland in the second half.
Belgium were under pressure after the defeat against Italy in Lyon (2-0) and knew that only a win would do. National team coach Marc Wilmots was under heavy criticism for his tactical choices (or the lack of tactics) against the squadra and changed his team in 3 positions.
Wilmots said he was considering leaving Romelu Lukaku on the bench, but eventually kept his faith in the Everton striker. In order to have more speed on the sides, he brought wingers Thomas Meunier and Yannick Carrasco.
Midfielder Marouane Fellaini (Manchester United) was replaced by Tottenham's Moussa Dembele (Tottenham).
In a tense first half, which saw some tough defending by the Irishmen, Belgium had the initiative but failed to find an opening. The Red Devils had 64 percent ball possession compared to Ireland's 36, but were tied 0-0 at the break.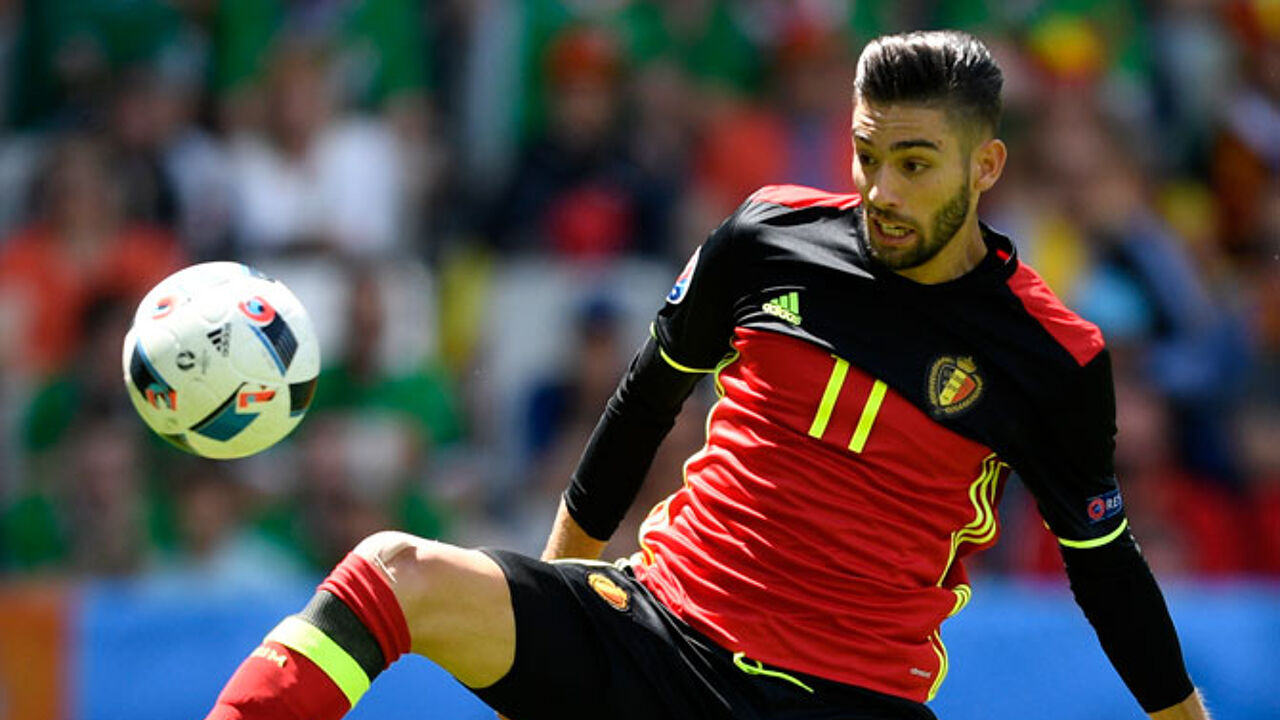 Romelu Lukaku does it
The clouds disappeared for Belgium early in the second half. Kevin De Bruyne (Manchester City) set up a run on the right and passed the ball to Lukaku who sent the ball into the low left corner, 1-0 after 48 minutes.
The goal surprisingly had a bad effect on the Belgian team. They lost the ball too often and Ireland came back in the match. Just at that moment, midfielder Axel Witsel decided the match with a thundering header, heading home a Meunier cross, 2-0 on 61 minutes.
Belgium suddenly added a 3rd one. Meunier conquered the ball in defence, passed it on to Eden Hazard who ran for his life, passing the linesman outside the lines, to send the ball to Lukaku who again beat goalkeeper Darren Randolph with a shot in the low left corner: the perfect counter-attack and 3-0 on 70 minutes.
The 3rd goal marked the end of the match. Belgium controlled the game and had some small efforts for a fourth, while Ireland tried to pull one back. Belgium are back in business and will fight for second place against Sweden next Wednesday. The first place in Group E is for Italy who beat Sweden yesterday.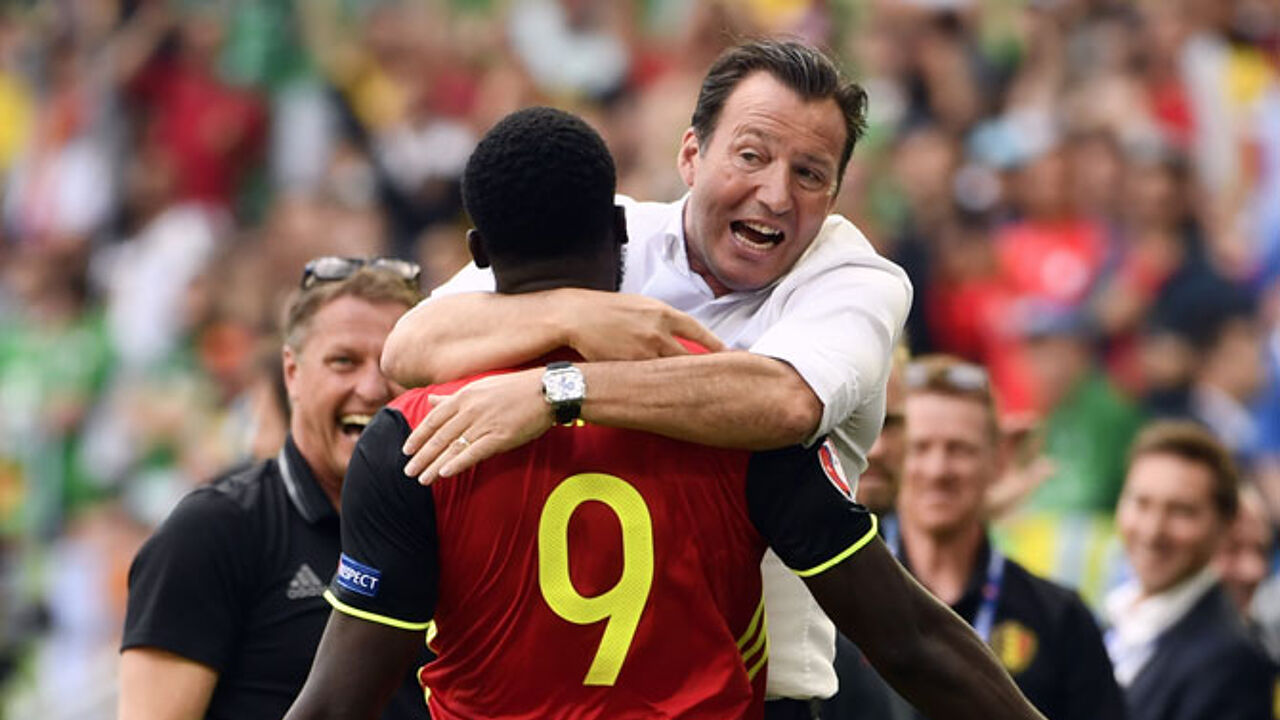 Group E standings
Italy have 6 points from 2 matches. Belgium have 3 points, with Ireland and Sweden stuck on 1 point apiece. The final day of play sees Italy taking on Ireland, while Belgium meet Sweden. As Italy beat Belgium, they are guaranteed first place in the group.