Have your neighbour deliver a post package with "Bringer"
The Belgian mail company Bpost is taking part in the sharing economy. Citizens can earn something extra by delivering a parcel themselves. If you would be interested, you can register on the online platform "Bringer".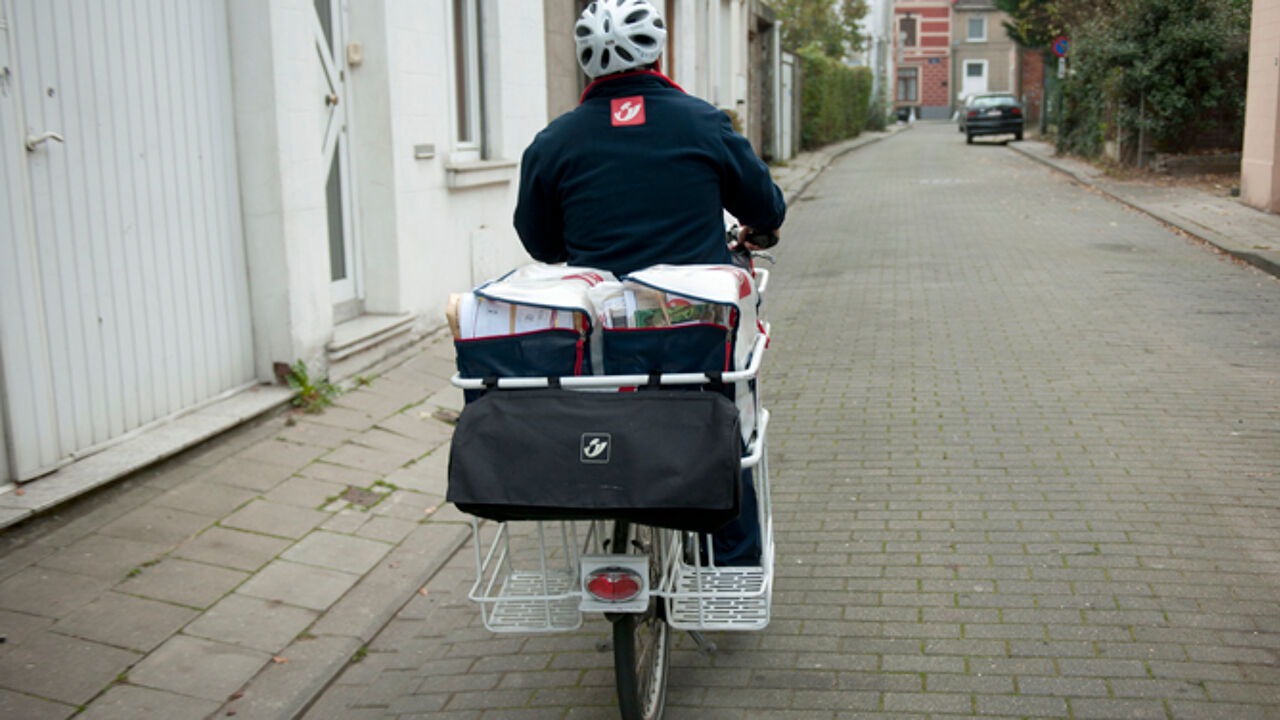 Jonas Hamers / ImageGlobe
You can also register on "Bringer" if you want to have a parcel delivered by someone else through peer-to-peer economy. The system, based on sharing economy - comparable to Uber for taxi services and Airbnb for accommodation), will kick off next week.
In a first stage, items can only be sent from the Antwerp region, but they can be delivered anywhere in the country. It's a test phase, after which the initiative can be extended.