Industrial action at Brussels Airport finished
The strike at Brussels Airport came to an end late on Friday after an agreement had been found between trades unions and the management. Swissport workers had started a wild-cat strike, but have been promised extra staff to reduce work pressure.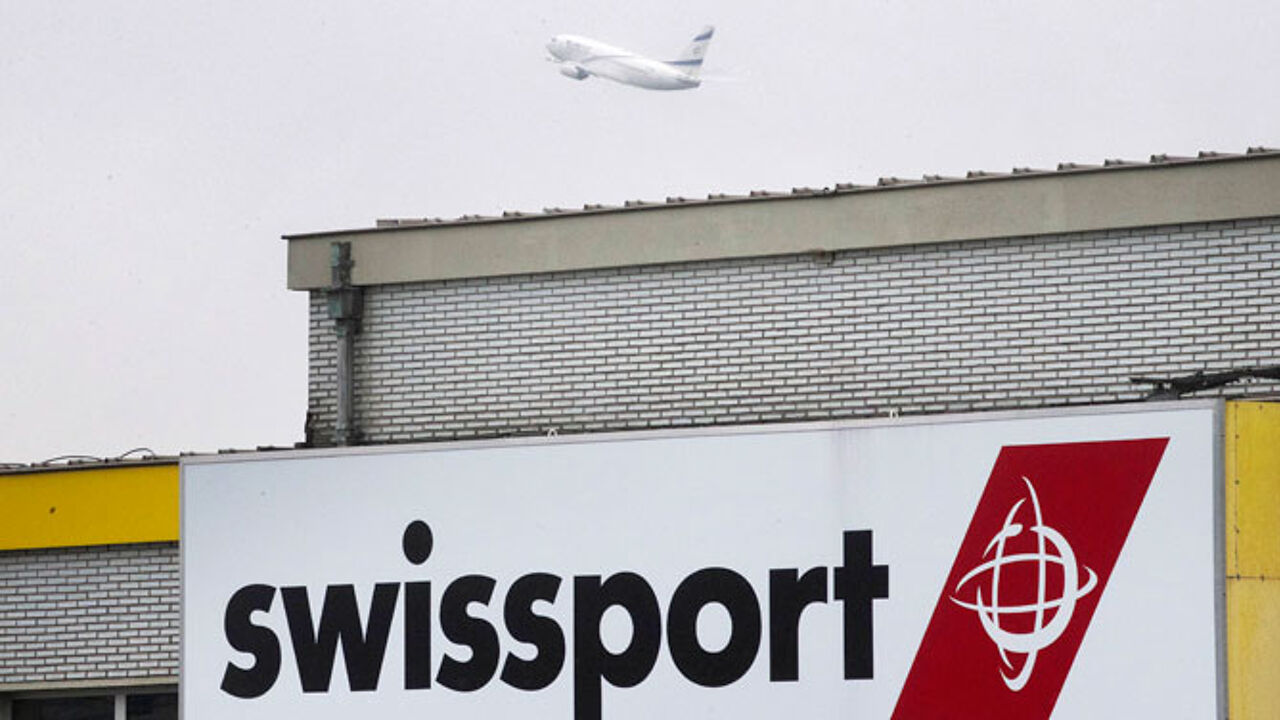 In the morning, a wild-cat strike had been initiated by workers of baggage handlers Swissport and aircraft cleaning staff, to denounce a staff shortage and the high work pressure.
Around 8pm yesterday, unions and management announced a deal. Part-time contracts will be extended to 75 or even 100 percent, which means that the same workforce will have more scope. The busy summer spell will also see job students stepping in, also in the cleaning teams, until the end of September.
A lot of flights were delayed on Friday, which could still have a small impact during the weekend.