"The dark horse is back in the race"
"The Belgian resurrection". The Swedish press kept a particular eye on the Belgium game against Ireland yesterday, as Sweden will meet the Red Devils in an all-or-nothing game on the final day of play in Euro 2016 Group E. Swedish journalists were impressed, but opinions in other European countries were divided.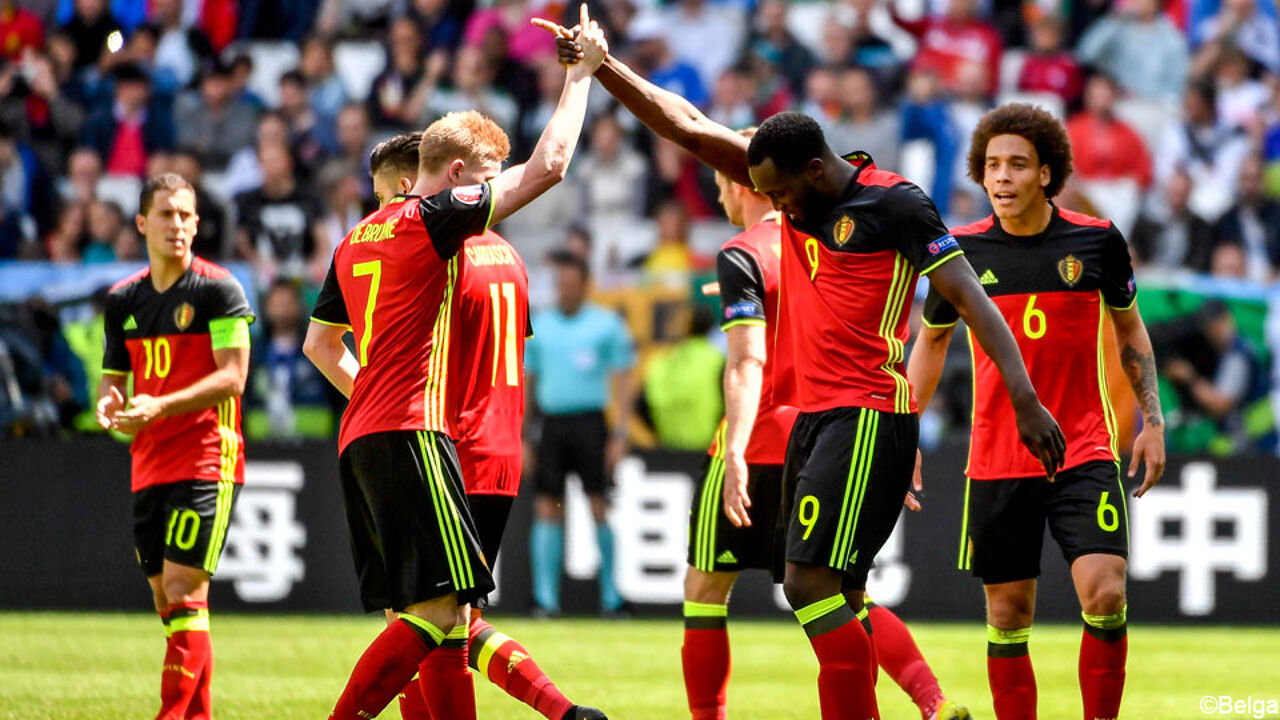 Italy have 6 points in Group E. Belgium have 3, Ireland and Sweden 1. This means Sweden will have to beat Belgium next Wednesday in order to qualify.
"Belgium have woken up and steamrolled over Ireland", Aftonbladed writes. "This result is a nightmare for Sweden", estimates Expressen, that had hoped for a draw.
"Fearsome", is how Dagens Nyheter describes the Belgian performance. "It was okay before the break, with a green Irish wall and just two Belgian opportunities. After the break, Belgium showed that their wealth of individual talents can indeed make a good team performance, in a way that must have sent a wave of fear to the Swedish base camp."
"The dark horse is back in the race"
Germany's Bild still believes in the Belgian chances to win the tournament. "The dark horse is back in the race. After a lot of criticism after the first game, Belgium and Kevin De Bruyne played a strong match."
Other journalists praised the Belgians, but also voiced criticism. "Belgium waited a long time to dispatch a weak Irish side. Play was too slow and players were not well-inspired. But they did have a strong acceleration", the French L'Equipe said.
The Dutch Voetbal International wrote that "Ireland left the ball to Belgium in the first half, but the Belgians didn't do a lot with it. After the break we saw a completely different team." Spain's Marca said that "Belgium imposed their will on the Irish, but the truth is that Ireland are not a fantastic team."