Brussels Central Station reopened after evacuation
The Central Station in Brussels and the Europaplein just in front of the main entrance were evacuated around noon after the discovery of two abandoned suitcases. Rail services were completely suspended for about half an hour.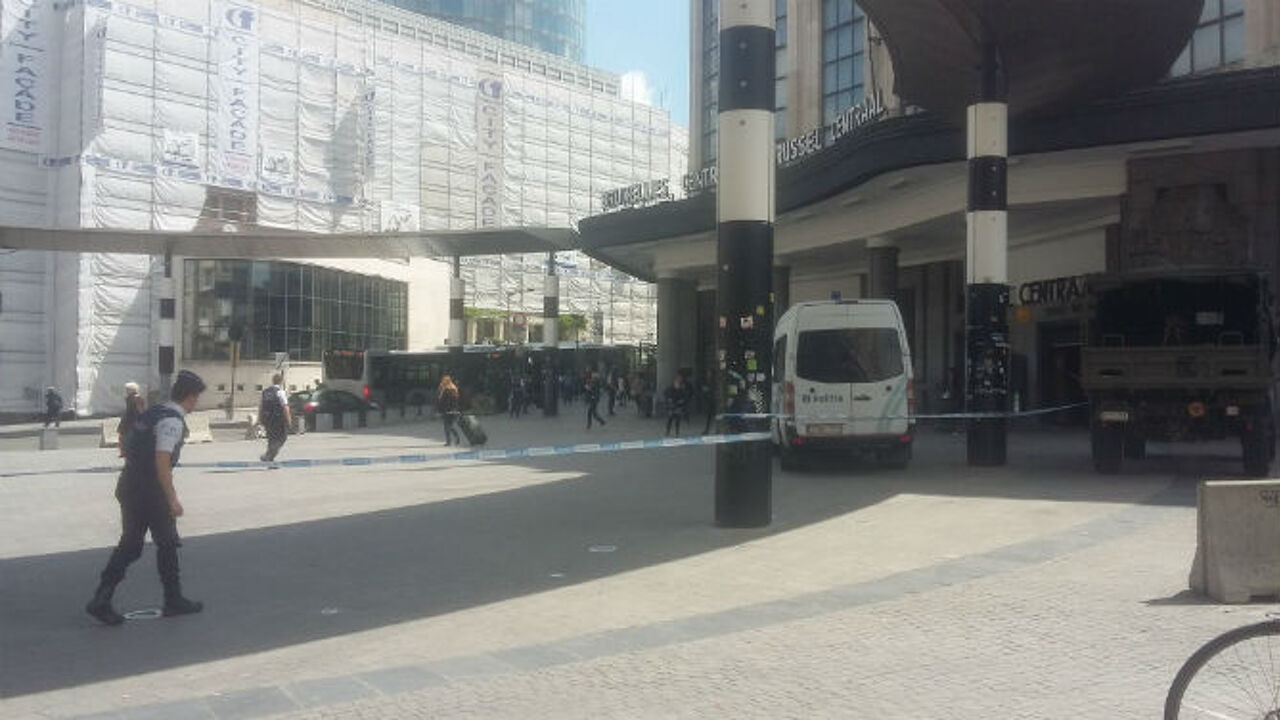 The bomb disposal unit DOVO came to the site to examine the suspicious cases, Peter De Waele of the federal police said. In the meantime, nobody was allowed to enter the station. However, it turned out to be false alarm. Police and security services are particularly on the alert after Saturday's new arrests.
While trains were first allowed to pass the station without making a stop, rail services on the busy north-south axe were completely suspended later on. The station was opened again around 1pm, allowing things to get back to normal.