Belgian couple drowns on Catalan beach
A Belgian couple has drowned while holidaying in Catalonia. The tragedy happened on the Miami Platja beach near the town of Tarragona. A report of the death of the two Belgians first appeared in the 'La Vanguardia' newspaper and has since been confirmed by the Belgian Foreign Ministry.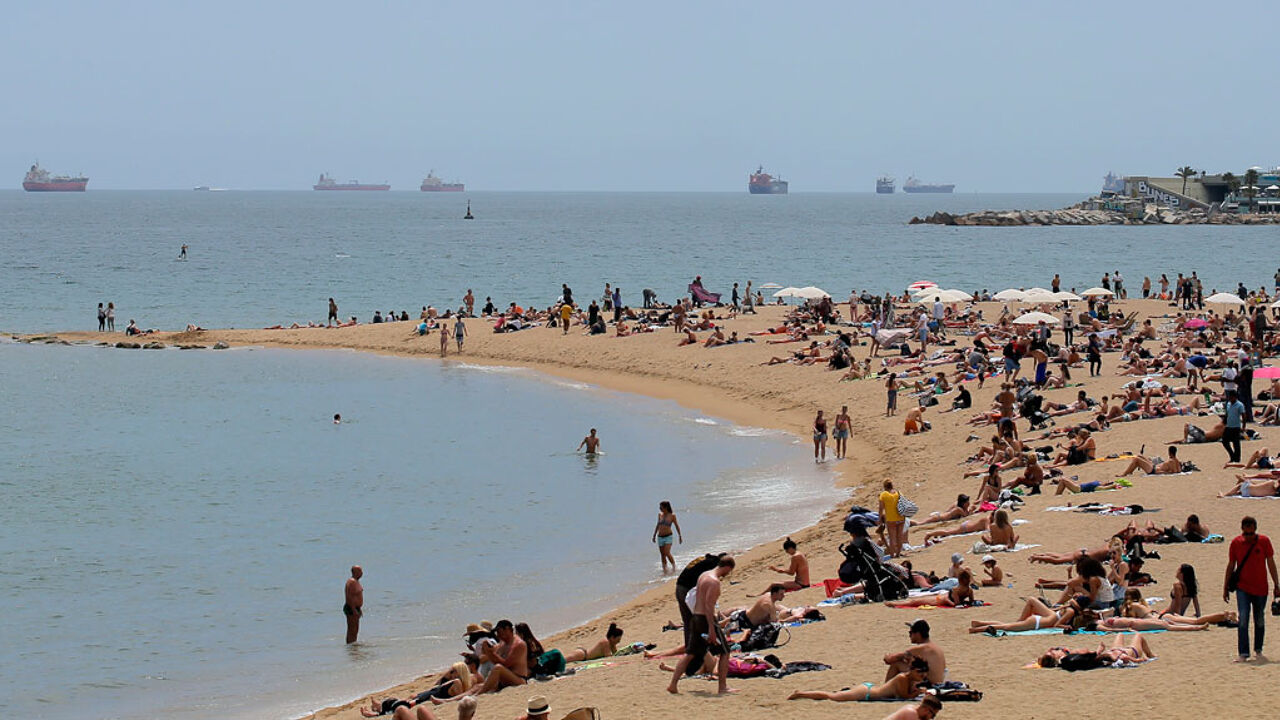 Visitors to the beach first contacted the emergency services at around 3:30pm on Sunday after they had seen two bodies floating in the water.
Attempts were made to resuscitate the couple, but it was too late. It is still not clear how the couple drowned.
'La Vanguardia' reports that the victims are a 71 year-old woman and a 75 year-old man. However, the Foreign Ministry has as yet refused to give any further details on the victims' identities.