Beware of ticks that carry Lyme disease
A study carried out at the Bokrijk nature reserve in Limburg Province has discovered that there are three times the number of ticks that carry Lyme disease than was the case three years ago. Details of the study appear in Monday's edition of the daily 'Het Belang van Limburg'. Lyme disease is a serious infectious disease that can cause heart problems and attacks the central nervous system.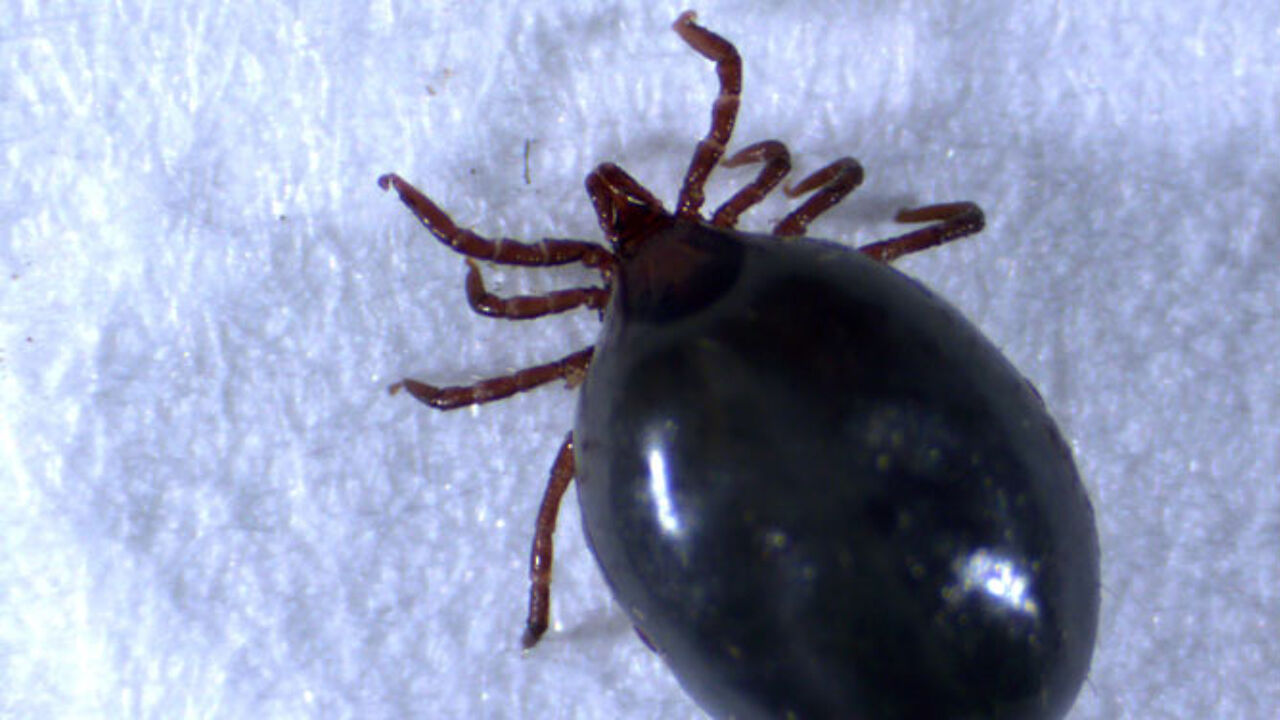 Researchers at Bokrijk found a much larger number of ticks than in previous years. Furthermore, many more of the ticks were found to be carrying a bacteria that can cause Lyme disease.
This is worrying news with many Scouts and other youth organisations due to leave for their annual camps in a couple of weeks.
Isra Deblauwe of the Institute for Tropical Medicine in Antwerp told the paper that "This probably has to do with the warm winters. Another factor is the consecutive number of mast years in which beech and oak trees produce a lot of nuts. This attracts fauna such as mice and other rodents that provide homes for the ticks".
The ticks also attach themselves to wild boar and deer.
How to avoid being bitten
• Wear a long-sleeved t-shirt and long trousers when walking in nature reserves.
• Wear proper shoes and put your trouser legs in your socks or shoes.
• Wear light-coloured clothing. This enables you to notice the ticks more easily and thus remove them in time.
• Stay on the paths and avoid long grass.
• Check daily for tick bites. This will ensure that a tick is never on your body for more than 24 hours. This is the time it takes for a tick to infect you with Lyme disease.

• Use insect repellents containing at least 30% DEET.
• Check your dog after having taken it for a walk in the woods. Ticks could be concealed in its coat.