Jo Cox to be remembered at Brussels concert hall
A remembrance event is to be held in the Brussels concert hall Ancienne Belgique for the murdered British MP Jo Cox. Ms Cox was murdered on the street in her constituency in the Northern English county of West Yorkshire on Thursday. The event is being organised by Belgian friends and former colleagues of Ms Cox.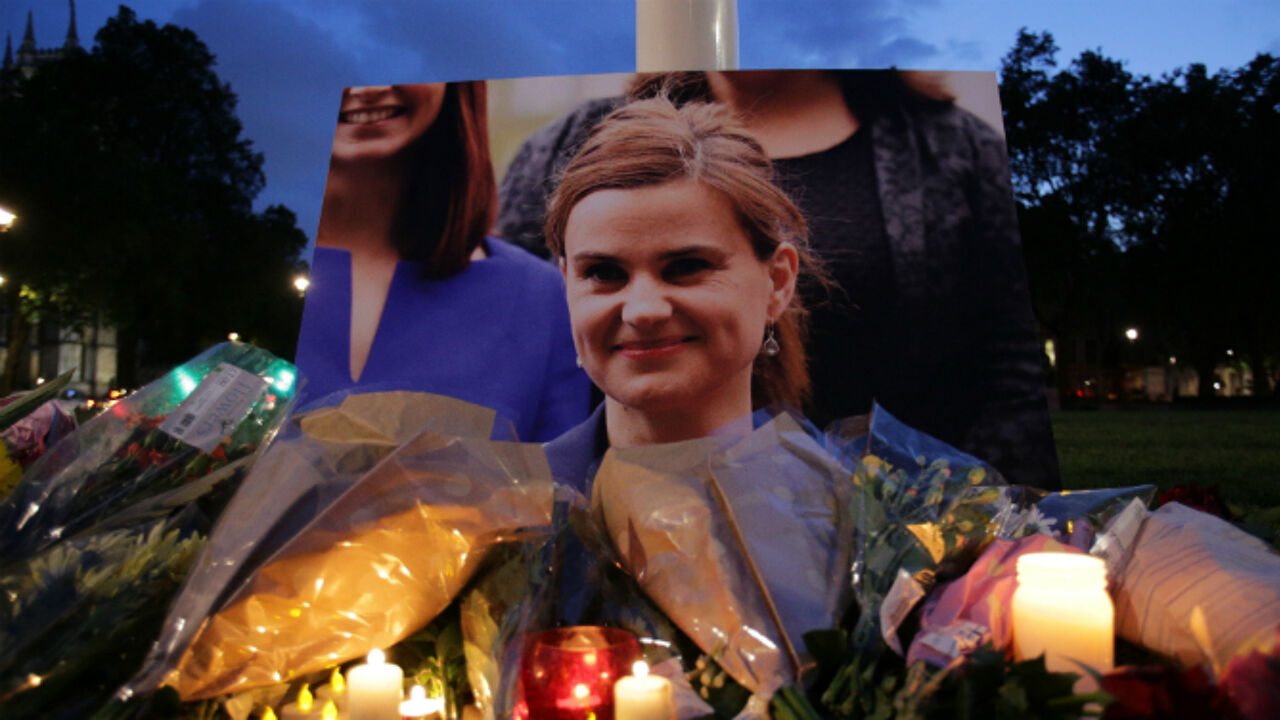 The late Labour MP worked in Brussels for six years at the European Parliament and for the NGO Oxfam.
She would have celebrated her 42nd birthday on Wednesday. To mark this, friends and former colleagues in Brussels and other cities have organised remembrance events to celebrate Jo Cox's life and the values she stood for.
The remembrance event in the Ancienne Belgique will take place between 5pm and 6pm on Wednesday. The organisers hope to be given permission to hold a memorial march from the concert hall to the Brussels Stock Exchange building where they will lay flowers in Jo Cox's memory.
As well as in Brussels, Ms Cox will be remembered at events in London, New York, Washington DC, and Nairobi and at several locations in her Batley and Spen constituency just outside Leeds.
The organisers are keen to stress that the planned remembrance events are not political in nature, coming as they do on the eve of the referendum on whether the UK should remain a member of the EU.