Justice Minister wants to get tough on leakers
The Justice Minister Koen Geens (Flemish Christian democrat) is to take legislative measures that will double the maximum sentence given to those that leak secret information from six months to a year. The news appears in several of this morning's newspapers.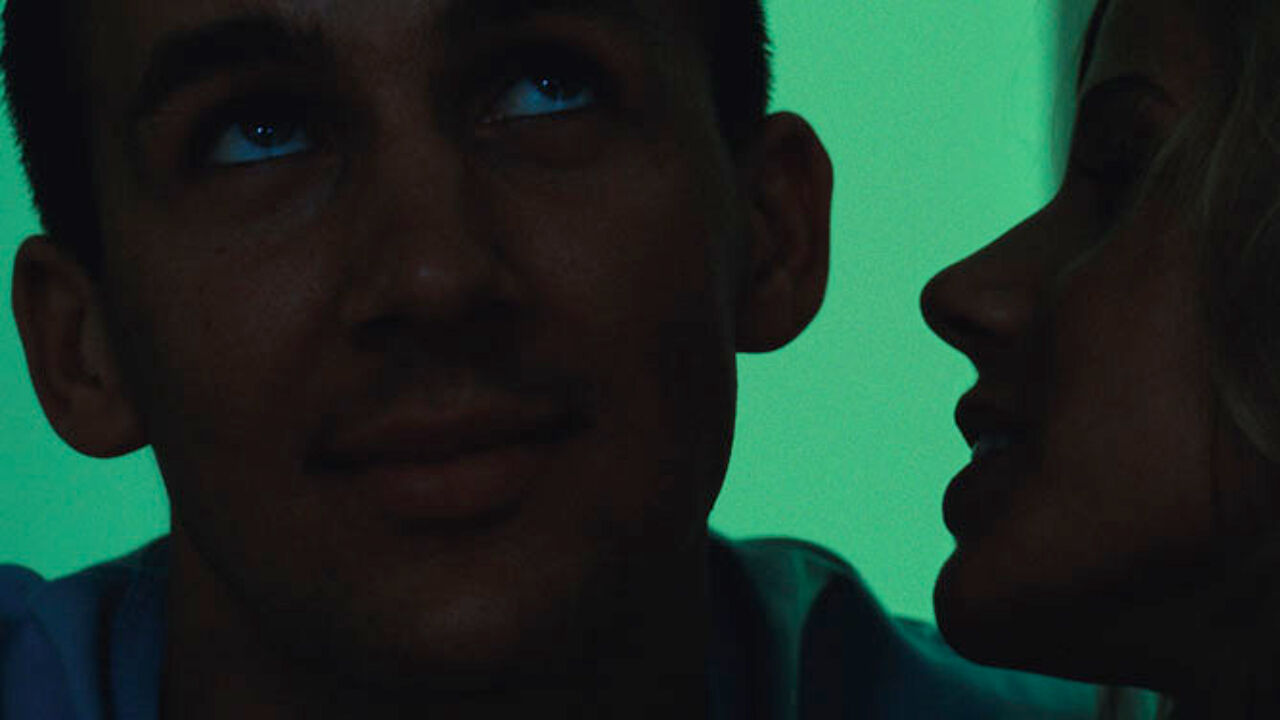 Since the anti-terrorist operation in Verviers last January, sensitive information has been leaked several times in the press. In the most recent incident it was leaked that four federal ministers and their family members were being given extra protection.
The Federal Government is sick and tired of the leaks and wants them to stop.
Currently, the leaking of secret information relating to the fight against terrorism is punishable with a custodial sentence of up to 1 year. Mr Geens wants to increase this to 3 years.
In future, the judicial authorities will be able to use phone taps to investigate leaks. Up until now this was not the case. The Federal Judicial Authorities have long wanted this to be made possible.
The Flemish Christian democrat MP Raf Terwingen told VRT News that "We want to send out a clear signal that this kind of thing will be dealt with swiftly and severely. We want this to serve as a deterrent."