Metro station entrances closed for security reasons
The Brussels public transport company MIVB has closed a number of entrances to 6 of its metro stations. The move has come at the request of the police and is for security reasons. The MIVB spokesman Guy Sablon told VRT news that "This definitely doesn't mean that the stations themselves are closed, but rather that just a few entrances to them are".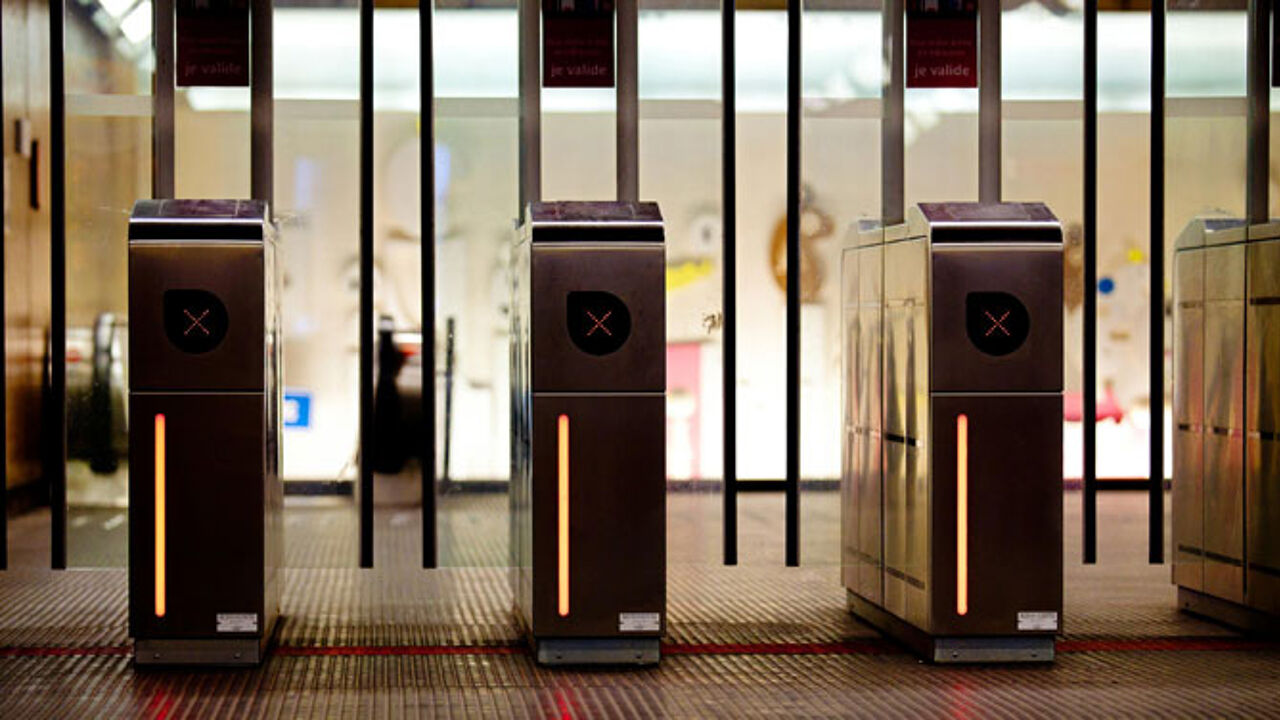 The police issued the request on Saturday afternoon. The closure of the metro station entrances is part of a series of measures that were announced by the Prime Minister Charles Michel (Francophone liberal) after Saturday's meeting of the National Security Council.
The following entrances are affected.
• All entrances/exits to/from the Beurs metro station on the Anspachlaan between the Steenstraat and the Verversstraat and the entrance/exit on the corner of the Stock Exchange square and the Auguste Ortsstraat (entrances 5, 6, 7, 8, 13) are closed
• At the De Brouckère metro station the entrance/exit next to the UGC cinema is closed.
• At the Hermann-Debroux metro station in Oudergem the entrance/exit at the corner of the Hermann-Debrouxlaan and Vorstlaan has been closed.
• Entrances 1, 2 and 3 to the IJzer metro station (on the far side of the inner ring road) have been closed.
• At the Kruidtuin metro station the entrance/exit next to the Finance Tower has been closed.
• The entrance/exit to the Rogier metro station on the Rogierplein has been closed.
"Threats to soft targets"
MIVB is keen to stress that no stations are being closed to passengers and that tram and metro services are running normally.
"The entrances were closed on the orders of the police and it will be the police that decides when the entrances will re-open", the MIVB's spokesman Guy Sablon told journalists.
Speaking on Sunday, the Interior Minister Jan Jambon (Flemish nationalist) said that so-called soft targets "where a lot of people come together" have been under threat for some months now "and this is the reason why we have taken certain measures".