"A Brexit consequence no one seems to have thought of before..."
Seth Montgomery is a Canadian and Haligonian, who came to Brussels for six months... six years ago. He wrote a blog for our colleagues of Fans of Flanders, focusing on a point that hasn't been highlighted yet - despite the Euro 2016 championships - and which could be very dear to many football fans in a country with a long football tradition: foreign players in the Premier League.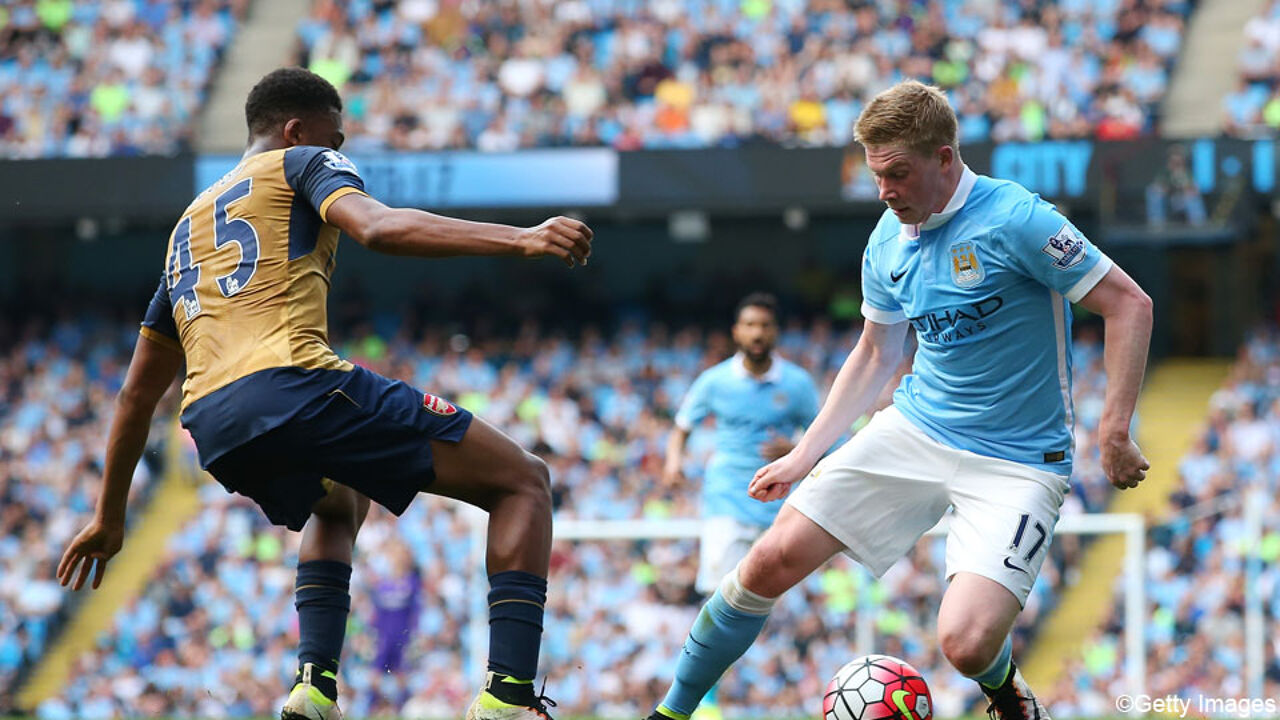 Belgium's Kevin De Bruyne playing against Arsenal (archive picture)
Following is an extract from the blog; to read the full version on Fans of Flanders, click here.
"(...) The English love their home-grown footballers, but have also begrudgingly accepted that in order to watch the world-class league they have today, they depend on talent from across the continent. If they leave the EU, they will no longer automatically benefit from the free movement of labour for workers. Whole starting line-ups stand to face incredible bureaucratic procedures to walk onto the pitch."