First 6 months set a new weather record
The first six months of the year were the wettest on record, the VRT's weather presenter Frank Deboosere confirmed. The measuring station in Ukkel, which is used as the main reference, has seen 608 millimetres of precipitation so far, breaking the previous 1937 milestone of 543 mm.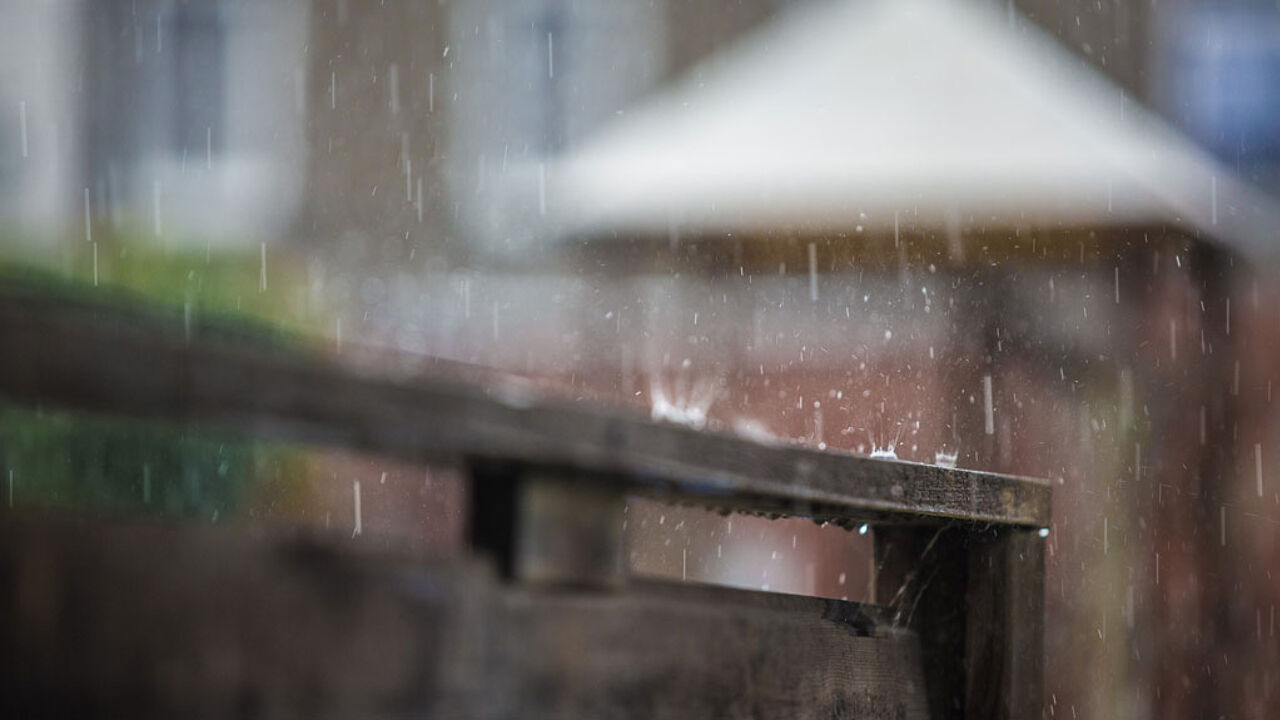 An average year only has 399 mm of rain, snow or hail in the first 6 months. The driest start to the year - since records began in 1833 - was in 1976, when Belgium had only 177 mm precipitation. The summer would then continue to be very hot and dry. Some experts claim that this extremely wet start will be followed by a very wet and unstable month of July.
It's especially the past weeks that were particularly wet, with blustery showers but also longer, intense rainfall. So far, June has had 134 mm of rain, almost double the average of 72 mm. Many areas, especially in Flanders (Antwerp, Flemish Brabant, Limburg and parts of East Flanders, but less at the coast) were hit by floods. Music festival organisers are battling extra problems due to the mud.
It's not finished yet. Temperatures will rise substantially in the coming days, but only for a short while. Thunderstorms and heavy showers are possible on Thursday, while more rain is expected on Friday. The wettest month of June on record was in 1839 (174 mm).