Over 10,000 blood donors to be scrapped from the list
Over 10,000 blood donors will be scrapped from the list as from 1 July because they are too small and too slender. This is because blood donors will have to supply 450 millilitres of blood on each occasion, instead of the 400 ml now. As the impact on their body will be bigger, this requires strong donors, Het Laatste Nieuws and De Morgen write.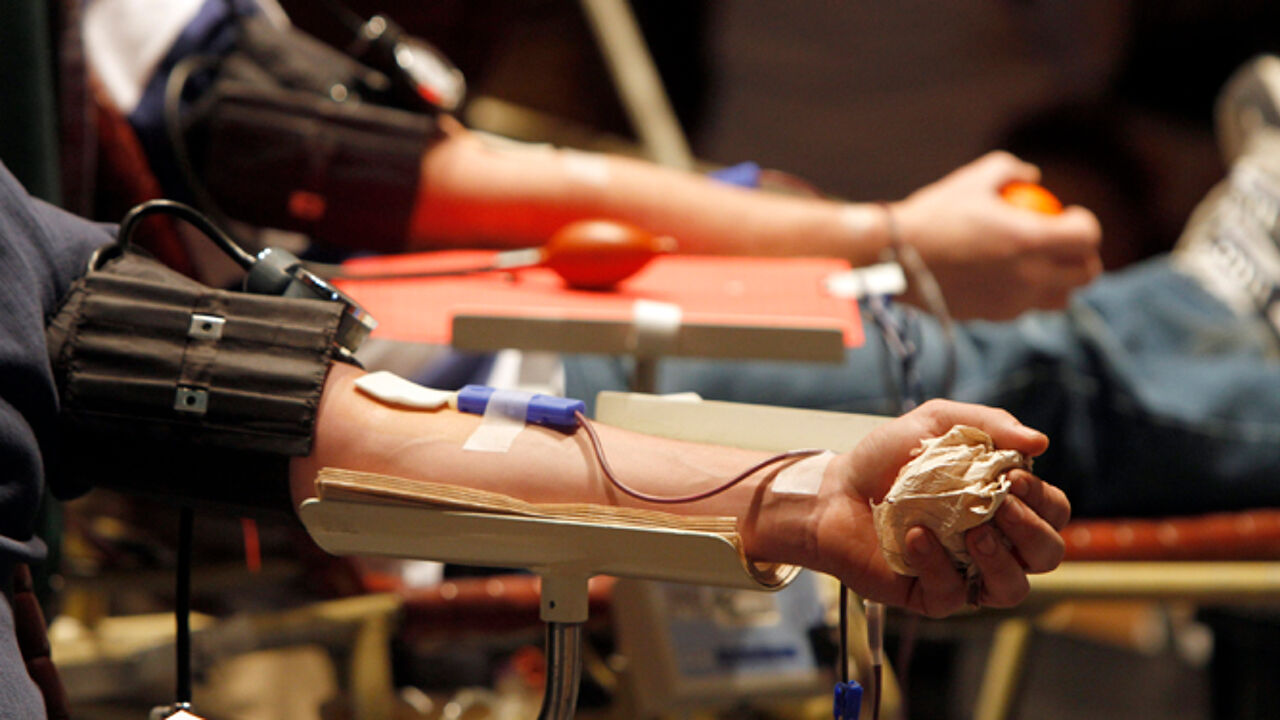 400 ml bags will no longer be supplied by manufacturers as the amount turns out to be too small to make platelet concentrates from.
The Red Cross has decided to pick up a directive issued by the European Blood Alliance. Flanders is following in the footsteps of Wallonia, which made the switch two years ago. Blood donors will have to meet length and weight standards. A complicated formula will be used to see if someone qualifies. "To give an example: a lady weighing 58 kilogrammes who is 1.54 metres tall, will no longer meet the conditions", De Morgen calculated. 
The decision will affect 10,590 blood donors, some 6.5 percent of the total group of 160,000 annual blood donors, but the Red Cross does not expect any problems. "Every year, we lose some 10 percent of our donors through illness, pregnancy or old age. We have anticipated on this", explains Red Cross spokeswoman An Luyten. 
Donors who are not sure whether they still meet the standards, can check this online on the Red Cross website until 1 July. Those that can't donate blood, can still donate plasma.