State Secretary in embarrassing gaffe
The Secretary of State Theo Francken (N-VA) has made a gaffe on Twitter. He reproached a member of the Flemish Youth Council that she tweeted under the username Jihad, but this is simply her first name. The Secretary of State has apologised.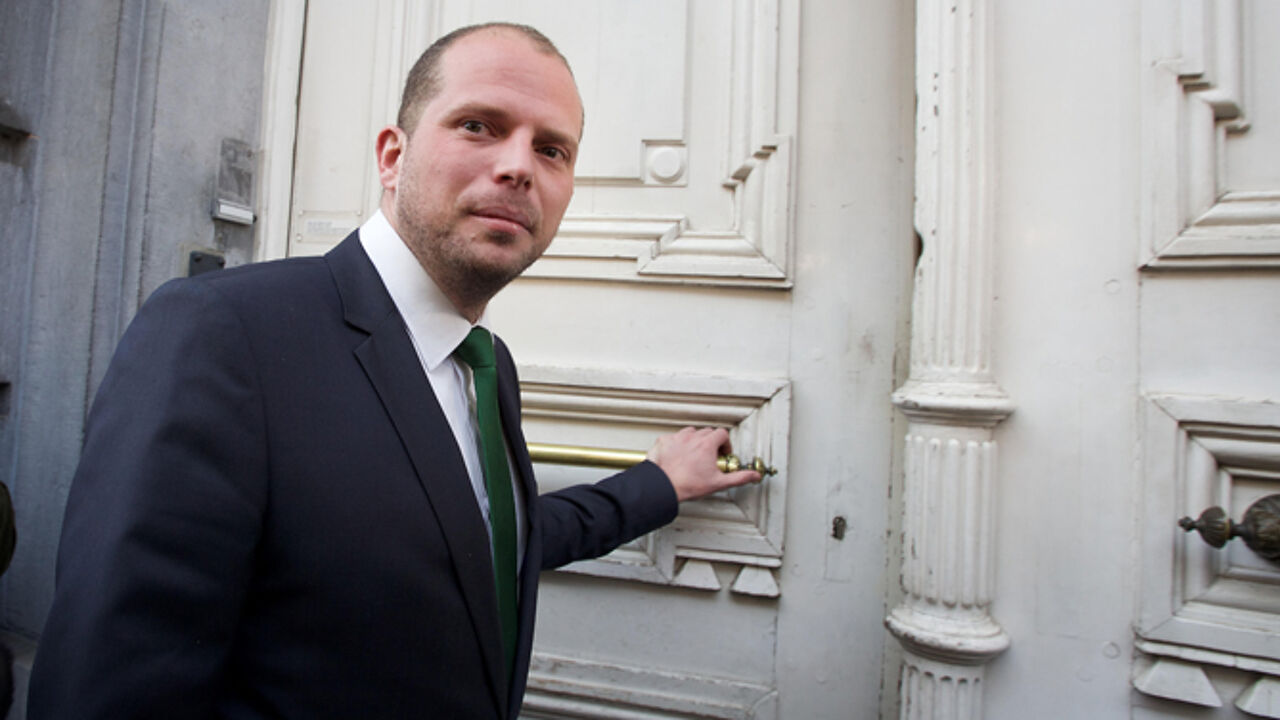 "Well said! This one is for you, Theo Francken", Jihad Van Puymbroeck tweeted last night, sending a link to an open letter on the Flemish Youth Council website. The letter is addressed to the State Secretary and highlights the difficult situation for children of refugees, asking him to support them as much as possible.
Francken reacted, although he didn't go into the content of the letter. Instead, he referred to the fact that she was sending tweets under the username "Jihad", ignoring that in this case, this didn't refer to any "holy war" in the Middle East, but simply to her given name: "As in look here, I am a member of the Flemish Youth Council and I send tweets under the name 'jihad'"
Francken soon apologised, saying "if this is your first name, then I offer my apologies. I didn't know "Jihad" was a first name."