"230,000 new jobs in Belgium by 2021"
The Belgian economy is doing well. Amidst all the news about a possible Brexit and the negative impact it could have on economy and trade, Belgium's Planning Office released a report to announce that "almost 230,000 new jobs will be created in Belgium between 2016 and 2021."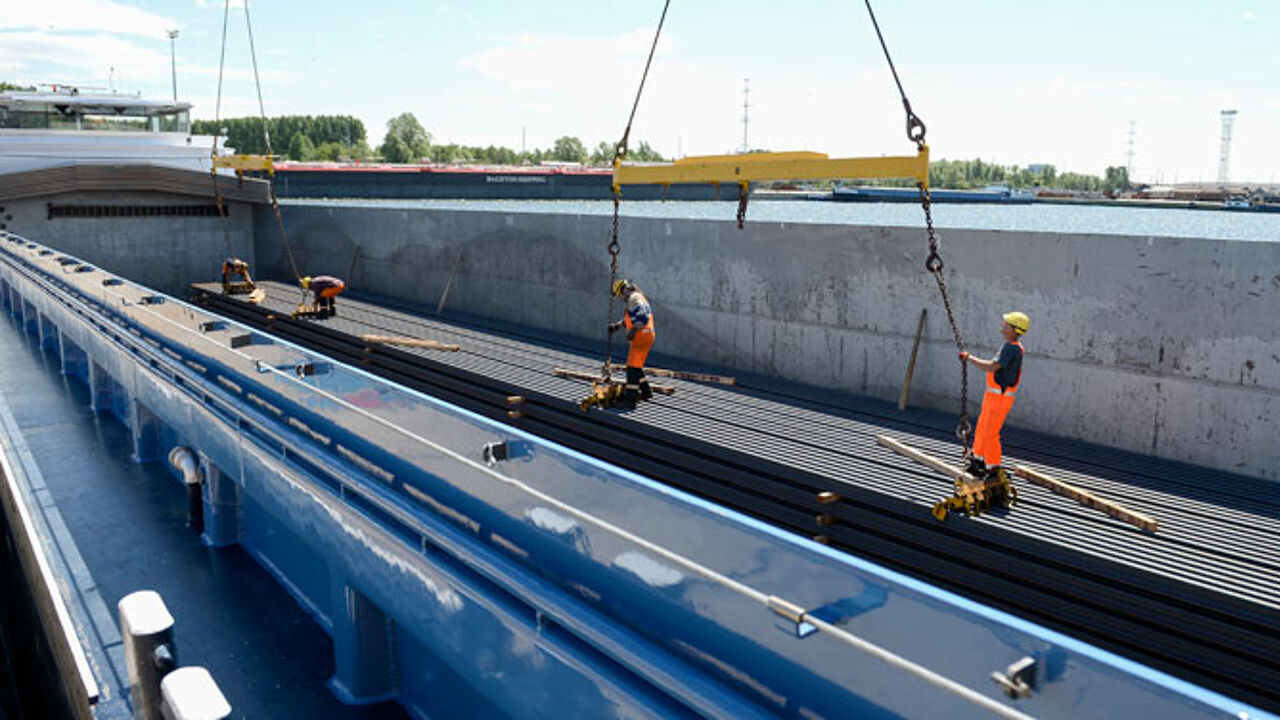 Belgian economic growth is expected to reach 1.2 percent this year in order to further increase to an average of 1.5 percent between 2017 and 2021.
The estimated job growth of 230,000 for the coming 5-year spell is a lot higher compared to the past period. The growth comes despite falling staff numbers in the federal administration and education sector (-4,700) and also in the industry sector (-4,400). The industry would be less affected than in previous years though.
The employment rate is expected to increase to 69.2 percent in 2020 - coming from 67.2 in 2015 - and should reach the symbolic milestone of 70 in 2021. The increase will be substantial in the 55 to 64 age category. However, the target of an employment rate of 73.2 percent  by 2020, which had been set earlier, will not be met.