PM Michel: "The EU has to rethink its future, Brexit or not"
The Belgian PM Charles Michel estimates that the EU should think about its future, regardless of the outcome of the British referendum. He proposes a meeting between heads of state and government leaders to revive the European project, as the EU is not only being put into doubt in Britain.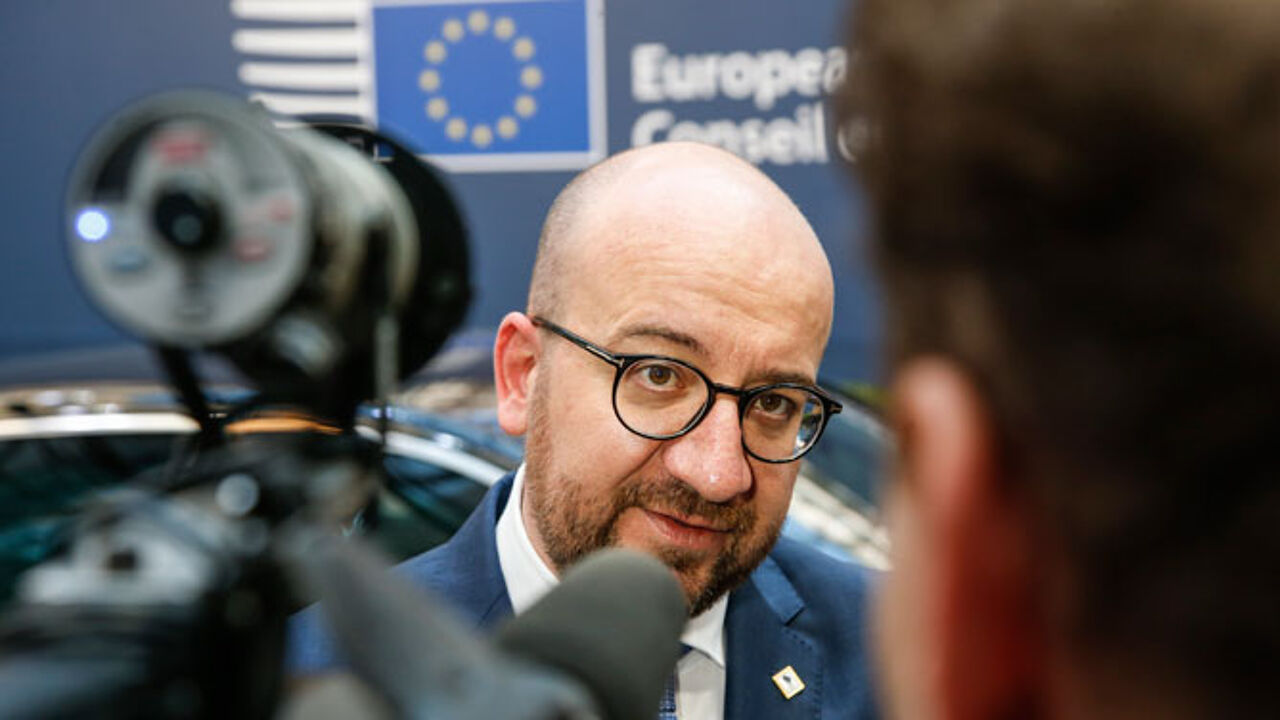 Charles Michel wants Britain to remain in the EU, but if they would vote "Leave", this should not lead to months of uncertainty: "Out is out", he told our colleague Rob Heirbaut. "There is no such thing as a second chance."
Whatever the outcome of the referendum, Michel thinks that European leaders should reflect upon the future of the EU: "We'll see what happens, but whether it's a 'yes' or a 'no', it will mean a new Europe, a different Europe."
"I would like to propose a 'conclave' to unite the European leaders. Then they should speak out on which European projects they want. These projects should have more positive and more concrete effects on European citizens."
"Speed up decision-making process"
"European decision-making should become a faster process. Now, people are turning their backs on the EU because it works too slow," Michel adds. "People feel the hesitation. They have the feeling that the EU is spending more time on managing crises than on a positive project for the future."
In any case, a European summit has been planned for next week, during which European leaders will evaluate the British decision.