VLM Airlines has gone bankrupt
VLM Airlines has thrown in the towel. The airline filed for bankruptcy, and this was officialised by Antwerp's commercial court today. The news does not come as a surprise: VLM Airlines had been in dire straits for some time. VLM employed some 160 people.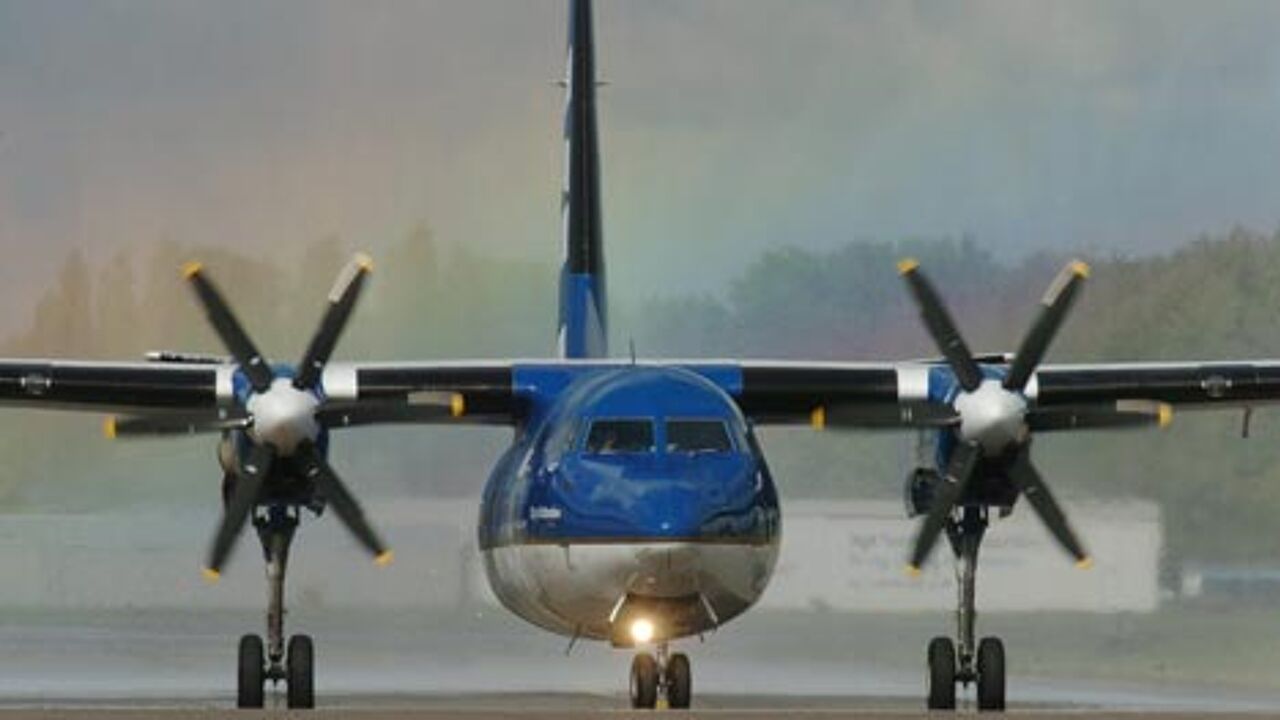 Last month, VLM Airlines was granted a special status by the Antwerp commercial court, receiving protection from creditors.
This gave the carrier some breathing space, as it was allowed some time to try to take a new start, but apparently this was not good enough. According to the financial daily De Tijd, the management was expected at the commercial court this morning after examining magistrates had not seen enough progress.
A "second start" under the wings of its original founder?
VLM Airlines employs some 160 people. They offer flights from Deurne to Hamburg and Southampton, between Watford and London and also between Friedrichshafen, Düsseldorf, Hamburg and Berlin. The carrier was founded in 1992 by the Flemish businessman and former politician Freddy Van Gaever. He pulled out as shareholder in 1996 and later also quit as CEO.
The same Freddy Van Gaever has come forward to take over the airline. He claims he can make a second start together with his business partner Carl Legein, the owner of Aviation Factory (which is one of VLM's clients now). However, all this will be looked at by the curator. It's also probable that staff will have to made redundant, even in the case of a take-over.