"Wait and see" for the staff of bankrupt airline
A meeting was held on Thursday morning with staff of the airline VLM. VLM was declared bankrupt on Wednesday. VLM Airlines employed some 160 people. The airline offered flights from Deurne Airport in Antwerp to various cities including Hamburg and Southampton. The 160 staff are being made redundant. However, the Olivier Coenen of the Liberal trades union ACLVB told VRT News that the official receiver will be keeping all options open.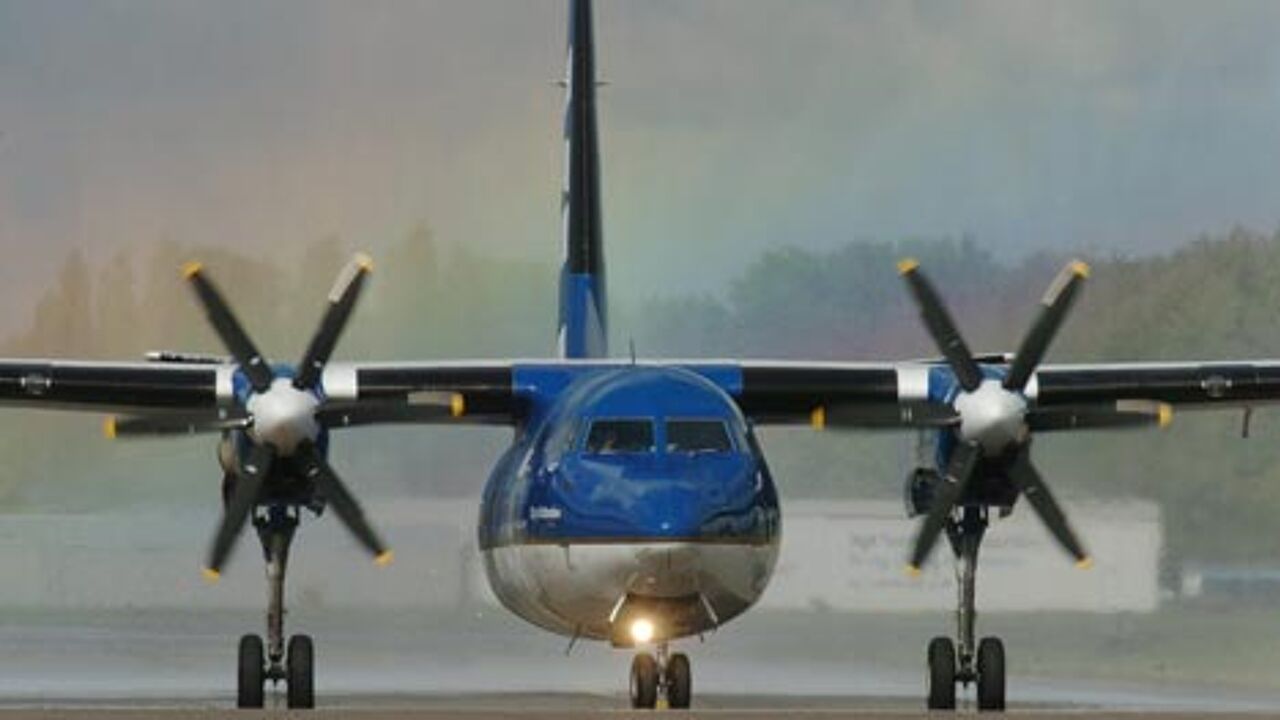 "There was an air of resignation coupled with wait-and-see among staff. The receivers explained the current situation and what options, including a relaunch of the airline, were a possibility. We will now just have to wait", Mr Coenen explained.
After the meeting the staff were allowed to return home. The unions will help their members draft debt repayment demand for the wages, holiday pay etc. they are owed. The staff had been paid up to the end of May but are still owed wages for the first three weeks of June and have yet to receive their holiday pay.
The man that originally set up VLM Freddy Van Gaever's idea of joining forces with the Antwerp company The Aviation Factory to re-launch the airline was reportedly not discussed at the meeting.