Batten down the hatches for yet another storm
As if we hadn't seen enough of it in recent weeks, heavy rain is sweeping across our region again today. The storm that had already caused big problems in the southeast of England entered our region from the west with West Flanders already been hit by heavy rain and thunder storms during the early part of the morning.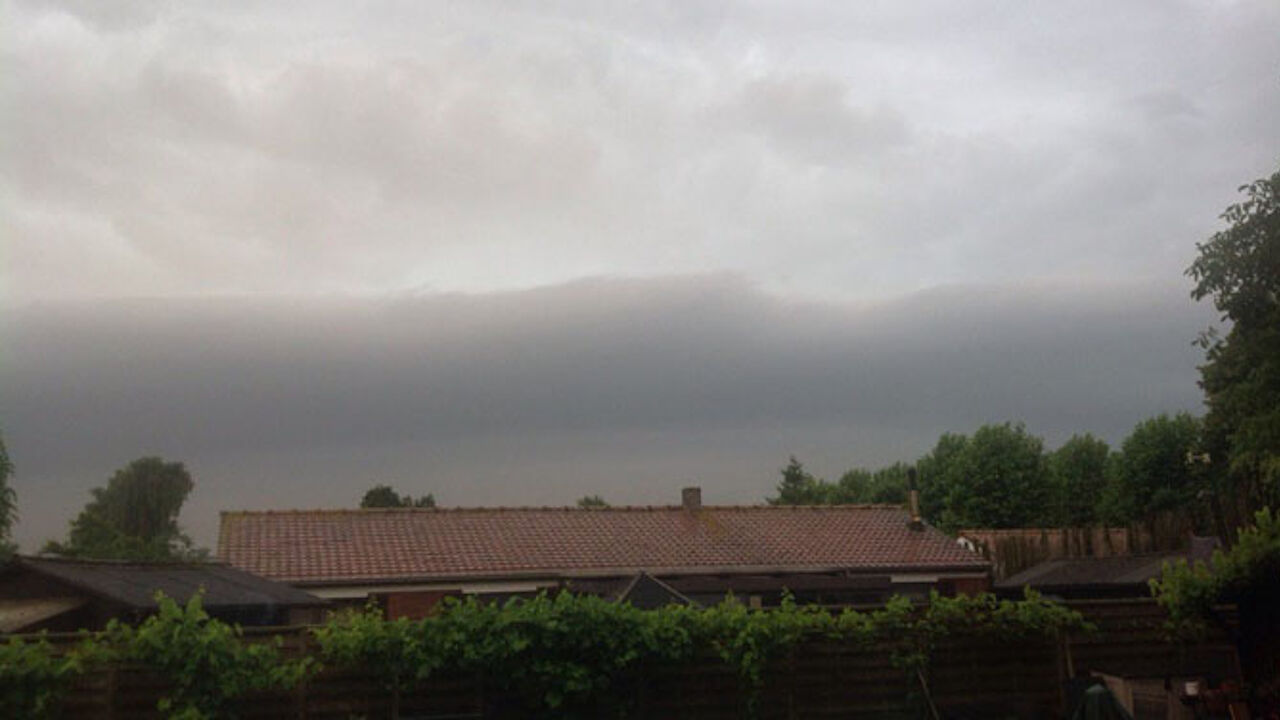 Gradually the storm has been moving east with East Flanders and the west of Flemish Brabant getting a drenching before the end of the morning. Localised heavy rain, high land winds are a feature of the storm
After a day of fine weather on Wednesday the first rain fell in West Flanders during the night. The emergency services received dozens of calls from people whose cellars had been flooded as a result of the downpour
In Bruges a motorist got stuck under a bridge (see photo below) in the Kolverstraat. The road under the bridge that carries the railway had become submerged under around a metre of water. The driver had to be rescued out of her car and was taken to hospital suffering from exposure.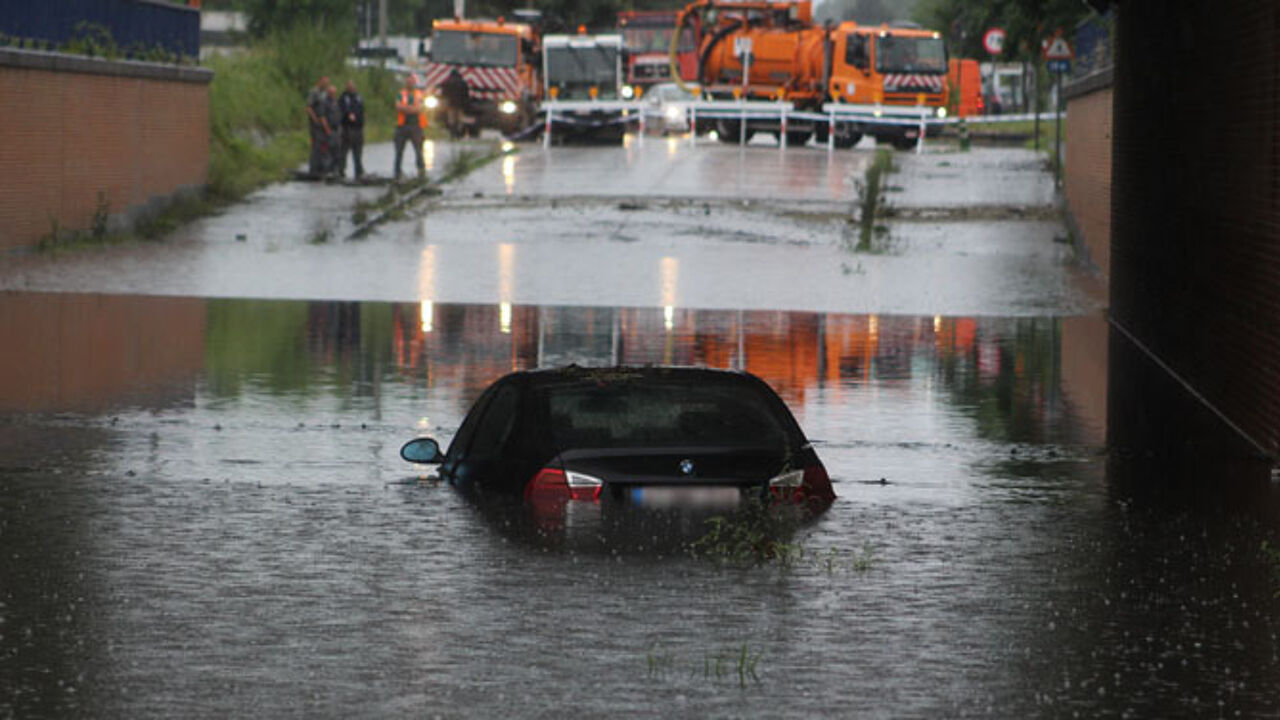 During the morning the storm has made its way across West Flanders and Hainaut, reaching the western part of Flemish Brabant and Antwerp by around 11am.
The VRT's weatherman Frank Deboosere to VRT News that "This afternoon in particular there will be localised severe storms with hail, torrential rain and strong winds. The Royal Meteorological Institute has issued an orange weather warning.
The chance of storms will decrease as the day wears on.