Ikea recalls PATRULL baby gates
The Swedish furniture giant Ikea is recalling the PATRULL baby gates that are also on sale at its stores here in Belgium. Ikea says that it is re-calling the baby gates as it has received reports of them opening unexpectedly, causing infants to fall down the stairs. In a number of incidents babies and toddlers required medical treatment.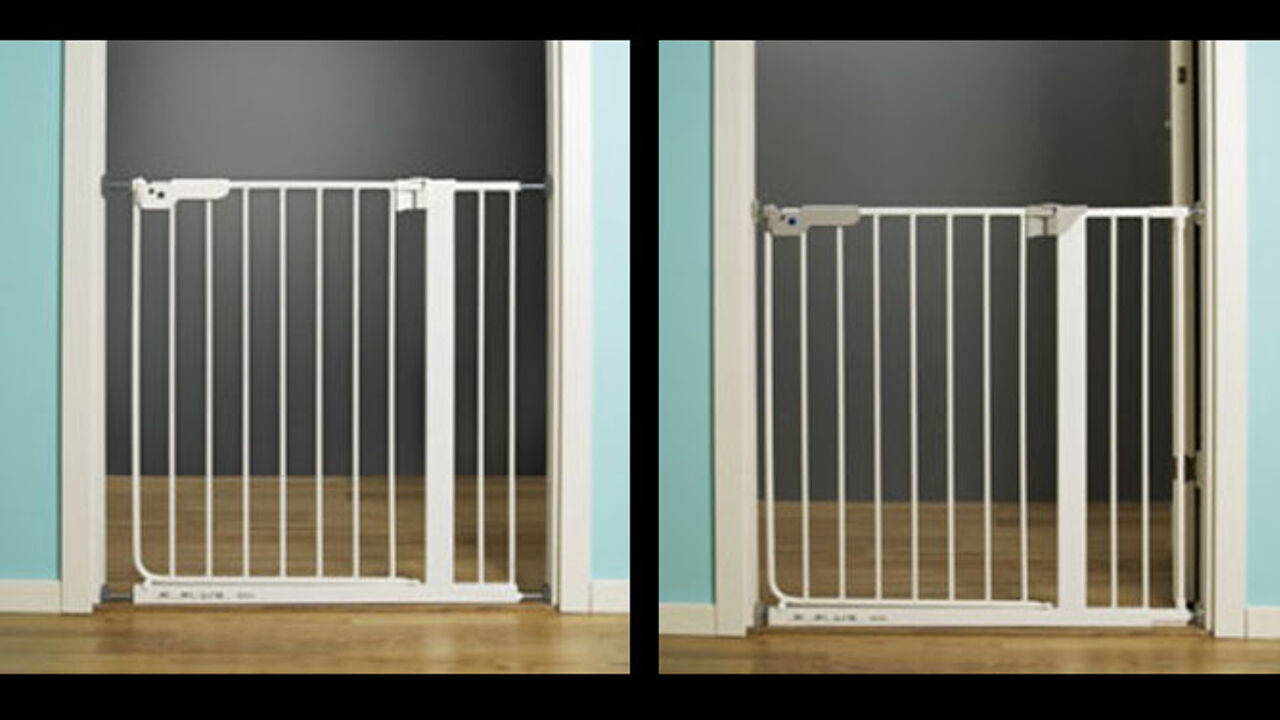 A spokesman for Ikea said in a statement that "An external investigation has revealed that the locking mechanism is not reliable, which poses a threat to small children.
This is despite the products having been approved for sale on the basis of tests carried out under the usual guidelines."
Customers that have bought PATRULL baby gates are asked to no longer use them and to return them to an Ikea store where they will be given a full refund.
A proof of purchase will not be required. The PATRULL, PATRULL KLÄMMA and PATRULL FAST baby gates are sold at all Ikea stores.