Late Nainggolan goal steers Belgium to victory
Our national football team the Red Devils took all three points in their final group stage game at the European Championships on Wednesday evening. A late goal by Nainggolan ensures Belgium of a place and a match against Hungary in the final 16.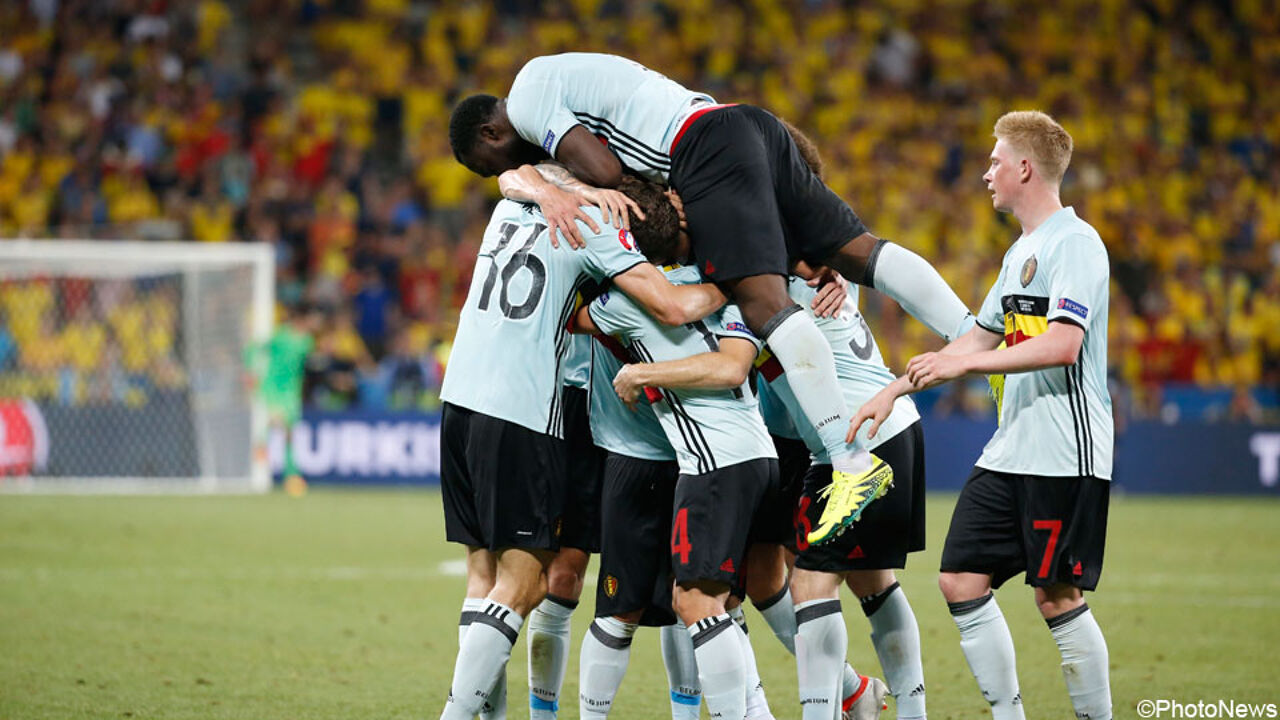 With the exception of Dembélé, who had not yet fully recovered from an ankle injury, the Belgian team was pretty much uncharged from Saturday. Another Antwerp-raised player Nainggolan (photo below) took Dembélé's place in the team.
The first chance of the game fell to the Swedes. However, Berg's effort was easily saved by Courtois.
The Red Devils had the lion's share of possession, but were unable to create much in the way of first half chances. The Swedes defended with a double wall and were easily able to stop Belgium from creating danger.
Belgium's best chance of the half was a Meunier header that went wide of goal.
It was more of the same early in the second half. The Red Devils were to slow in the attack and were sloppy, often loosing possession.
Lukaku found the back of the net, but his goal was disallowed for off-side. At the other end Kevin De Bruyne cleared a Granqvists header from the line.
Just as the tension was becoming too much for the supporters Nainggolan brought deliverance with a shot that was deflected in to Isaksson's goal.
Sweden wasn't going to go quietly though and Ibrahimović tried to end his international career in a blaze of glory. However, it was not to and Belgium won the match 1-0 and finishes second in Group E with 6 points from 3 games.