Police smash international drugs ring
The police and the judicial authorities have broken up a drugs ring that sold the drugs MDMA a XTC via the so-called "dark web". They send their wares in parcels made to look as though they were from legitimate companies to customers in the United States.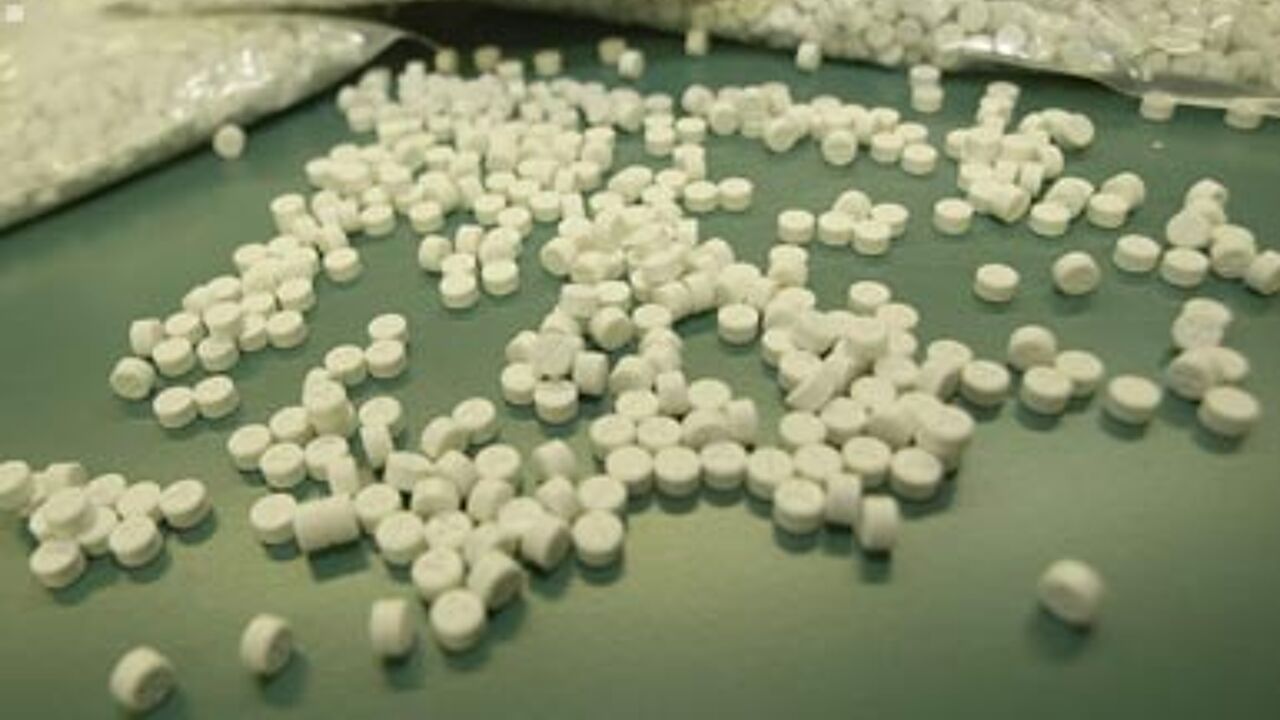 An investigation was launched in February 2014 after a number of companies received parcels that had been returned from the United States, parcels they had in fact never sent.
A company from the East Flemish town of Sint-Niklaas was first to report to the police that it had received an undeliverable parcel that had been sent back from the United States.
However, the company had never sent the parcel in the first place and it contained crystals that turned out to be the drug MDMA. MDMA can also be used to make XTC. 1kg of MDMA is enough to make 10,000 XTC pills.
It later emerged that companies in Bruges (West Flanders), Antwerp and Brussels were in the same boat. The gang used the names of companies that sold products that has a similar physical appearance to their drugs. "Products such as bath salts" a spokesman for the Judicial Authorities told VRT News.
Using the nickname Italian Mafia Brussels, the gang sold drugs on various "market places" on the dark web. Payment was made in the digital currency the bitcoin. The gang sent its customers their drugs from Belgium and several other countries including France and Germany.
A total of six suspects, most of whom from the Bruges area, have been detained in Belgium. Suspects have also been detained in Romania and the United States.