Public transport companies warn of disruption on Friday
The Socialist Trades Union is staging a national strike on Friday 24 June. The Brussels public transport company MIVB, its Flemish and Walloon counterparts De Lijn and TEC, the rail company NMBS and Brussels Airport all warn of disruption to services. Disruption is also expected in other public services.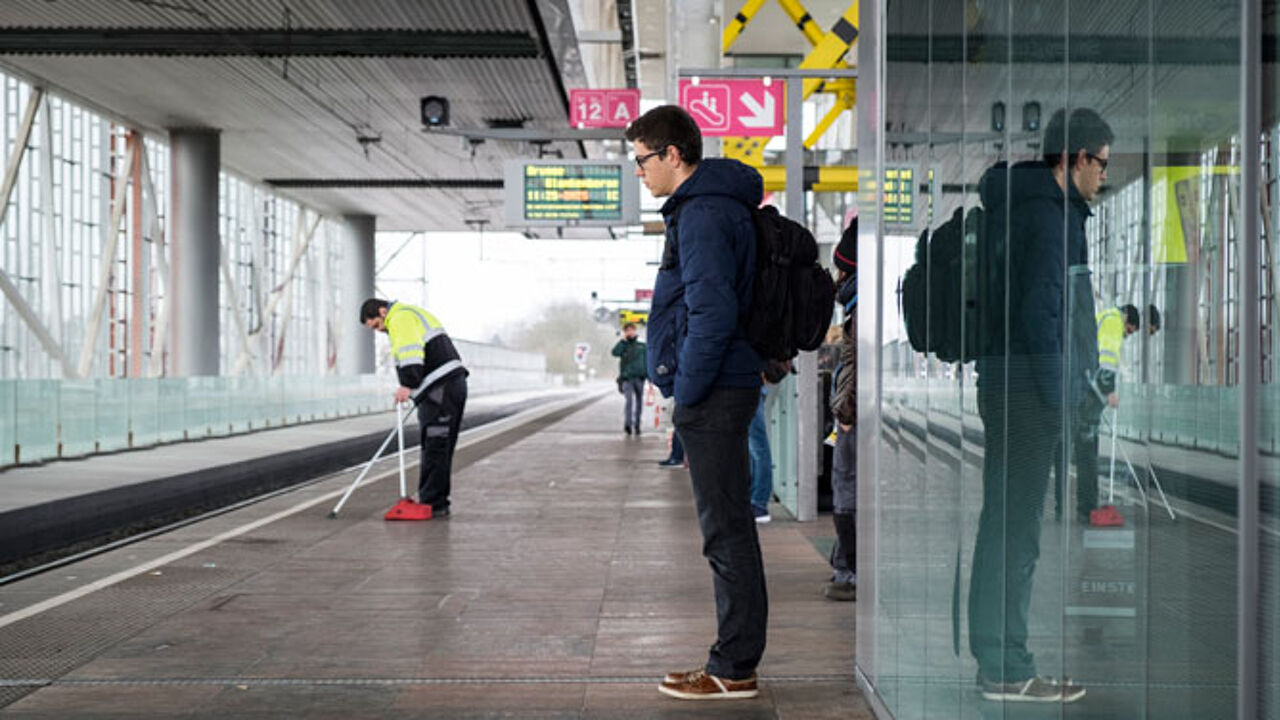 Only the socialist union is striking. However, the Francophone Christian Trades Union CSC has said that its branches are free to choose whether they join the strike.
MIVB in Brussels
The Brussels public transport company MIVB says that it doesn't yet know how many of its drivers will join the strike.
It advises its passengers to consult its website www.mivb.be and its Facebook and Twitter accounts for the very latest information. The MIVB telephone Contact Centre will be open from 6am and can be contacted by calling 070/232000
De Lijn in Flanders
It is a similar picture at the Flemish public transport company De Lijn. De Lijn advise its customers to consult its website www.delijn.be that will be updated regularly from 6:15am.
As no demonstration is planned, the police in Brussels don't expect any more traffic issues than on any normal Friday.
Trains and planes
The Belgian rail company NMBS says that disruption can be expected from 10pm this evening until the end of services tomorrow. Up to date information will be available on the company's website www.nmbs.be.
Brussels Airport says that there could be issues with the baggage handlers at Zaventem. The company that runs Belgium's biggest airport is asking passengers only to take hand luggage with them if at all possible.