British business in Belgium: "A transparent deal quickly"
The UK Brexit referendum vote mean that there is now a great deal of uncertainty surrounding future relations between the UK and the EU. The British Chamber of Commerce in Brussels has said that it is crucial that a "transparent" deal is reached quickly between the UK government and the European Union on the Brexit.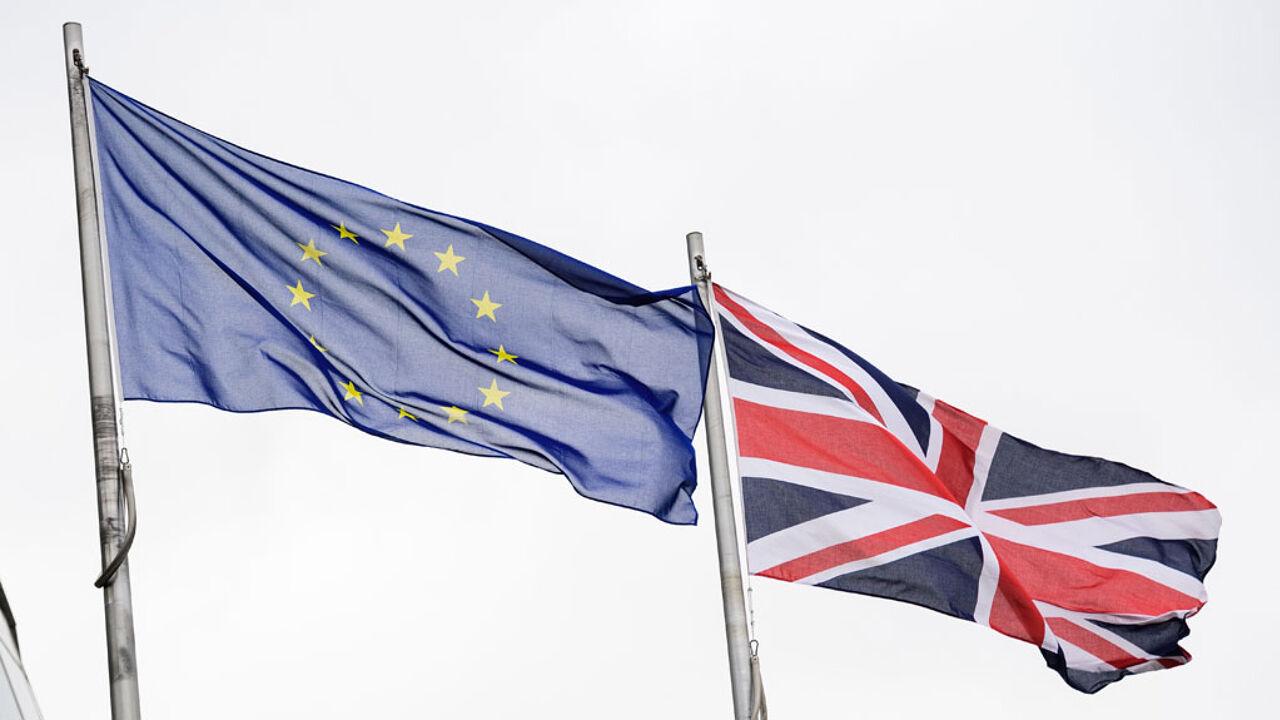 The British Chamber of Commerce in Brussels represents the interests of British companies in Belgium. Belgium is an important trading partner for the UK and vice-versa. Belgium ranks 7th when it comes to UK exports and is home to branches of numerous British companies.
With the people of the UK having voted to leave the EU the Chairman of the British Chamber of Commerce in Brussels Thomas Spiller expects choppy waters ahead for his organisation. "The Brexit only brings greater uncertainty for British companies in Belgium", Mr Spiller told the Brussels regional news platform Bruzz.
"Quick and transparent"
Mr Spiller says that a deal needs to stuck as quickly as possible. "It is all about transparency. The longer the longer the negotiations drag on, the worse it is for companies.
However, Mr Spiller says that it is difficult to predict how the Brexit will work in practice.
"We are entering a chapter in the relations between the United Kingdom and the European Union. Nobody knows where we're heading, but we need to head somewhere."
It remains to be seen if a deal can be found quickly. Boris Johnson of the pro-Brexit campaign has already said that there is no hurry and the incumbent British Prime Minister David Cameron (who resigned this morning) has said that negotiating the Brexit is something for his successor.