Charles Michel: "We need to keep a cool head"
Reactions from Belgian politicians have been coming in to the result of the referendum on the continued membership of the United Kingdom in the European Union. 52% of those that voted in the referendum chose to leave the EU, while 48% voted to remain. The vote means that a process will be set in train that will result in the UK becoming the first country since Greenland (under very different circumstances) to quit the European Union.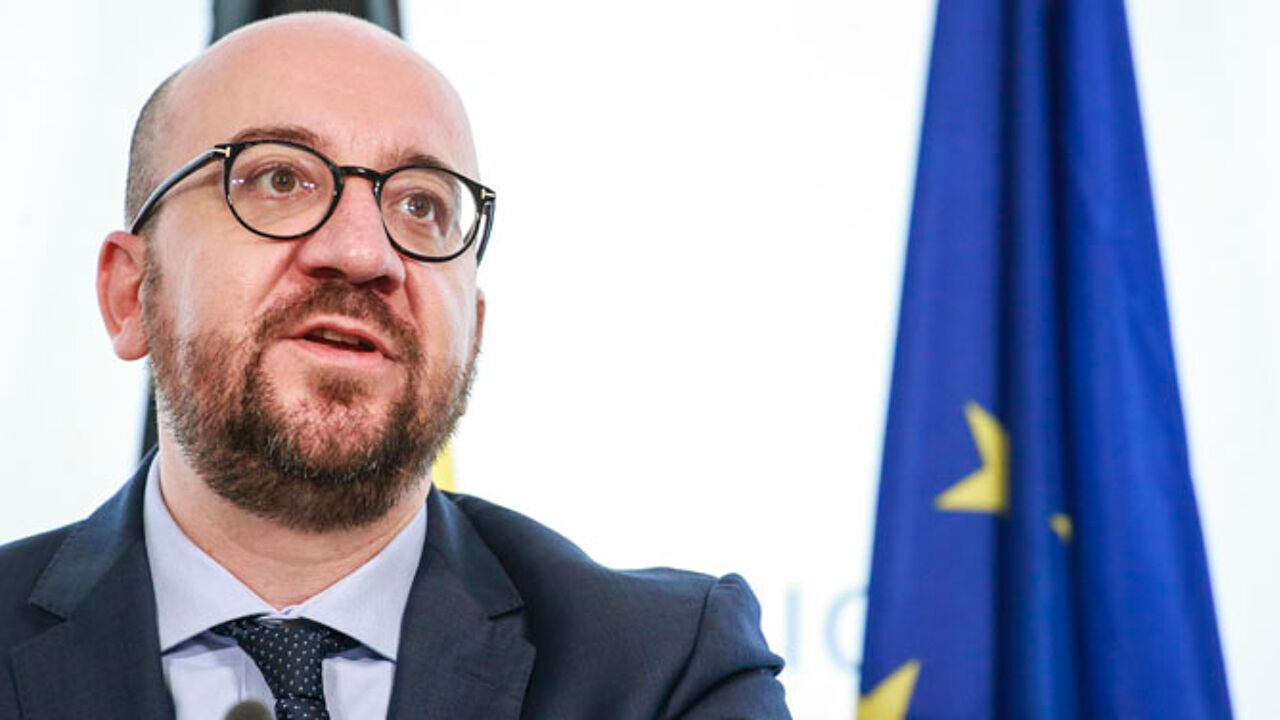 Speaking at a press conference held on Friday morning, the Belgian Prime Minister Charles Michel (Francophone liberal) said that it was important to keep a cool head. Mr Michel repeated his call for EU leaders to convene a meeting to work out a way forward for the future of the European Union.
The Prime Minister added that the ball is now in the British Government's court. Mr Michel call for clarity to emerge about a timeframe for the Brexit negotiations.
"We must avoid creating a situation of uncertainty. This means that we must complete the negotiations with Great Britain within the next two years. We must find the best modal for cooperating in a new way with that country."
Mr Michel also called for calm. "We shouldn't start panicking. There is a European summit next week. That can be an impetus for an initial analysis of political consequences of what has happened. As the Prime Minister of Belgium I will concentrate on Belgium's interest and the interests of Europe in general. We won't be bitter towards Great Britain. However, they have made a choice and should take the consequences".