Passengers stuck on train for five hours
Passengers were stranded for five hours on a train on the line between Landen (Flemish Brabant), Hasselt and Genk (both Limburg). The train broke down at around 9:30pm in Sint-Truiden and remained stationary until it was eventually towed to Hasselt at around 2.30am. The Sint-Truiden Fire Service says that the passengers on the train were not evacuated.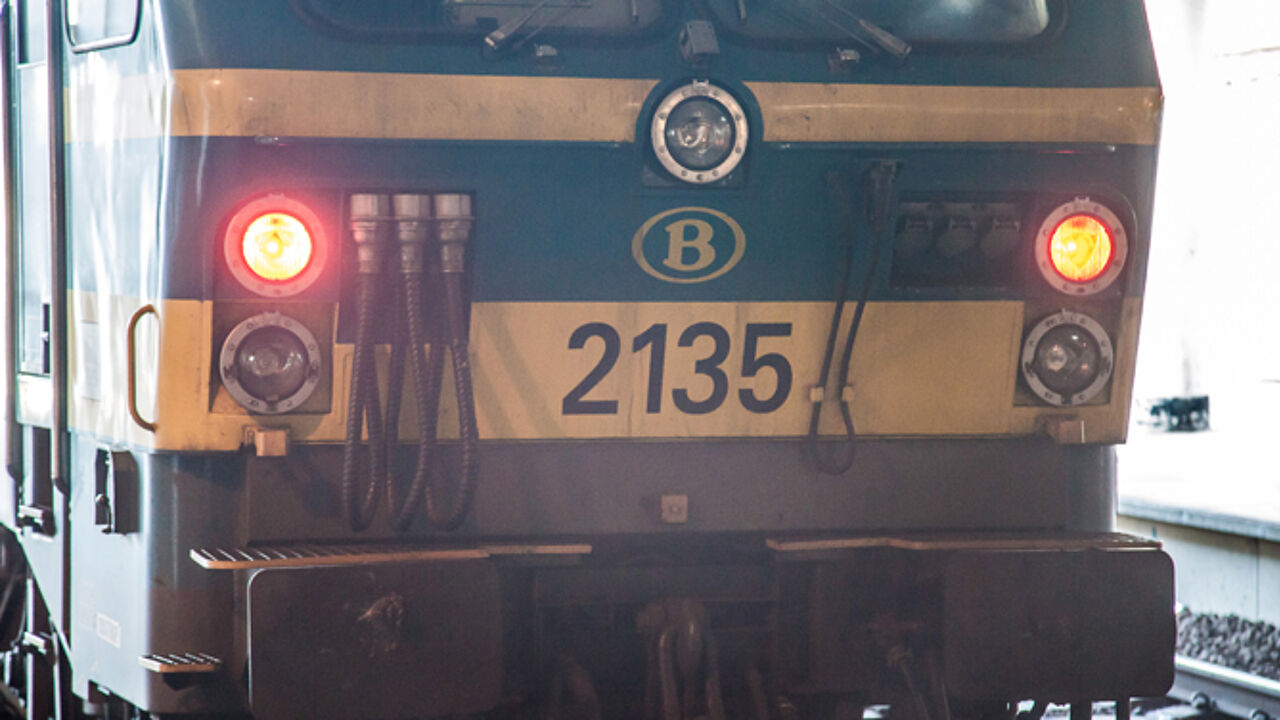 The train came to a halt because Thursday evening's storm had blown down trees and bushes onto the track.
As the train was in a relatively remote area it was decided not to evacuate the passenger. The Fire Service says that the NMBS provided water and biscuits for the stranded passengers.
After several hours the train was towed by another locomotive to Hasselt Station where it arrived at around 2:30pm. Neither the train nor the overhead cables were damaged in Thursday evening's incident.