Strike hits public transport, municipal services and crèches
The one-day strike by members of the Socialist Trades Union is causing disruption to public transport, municipal public services and crèches. Some private sector companies have also been hit by the strike action as have the ports.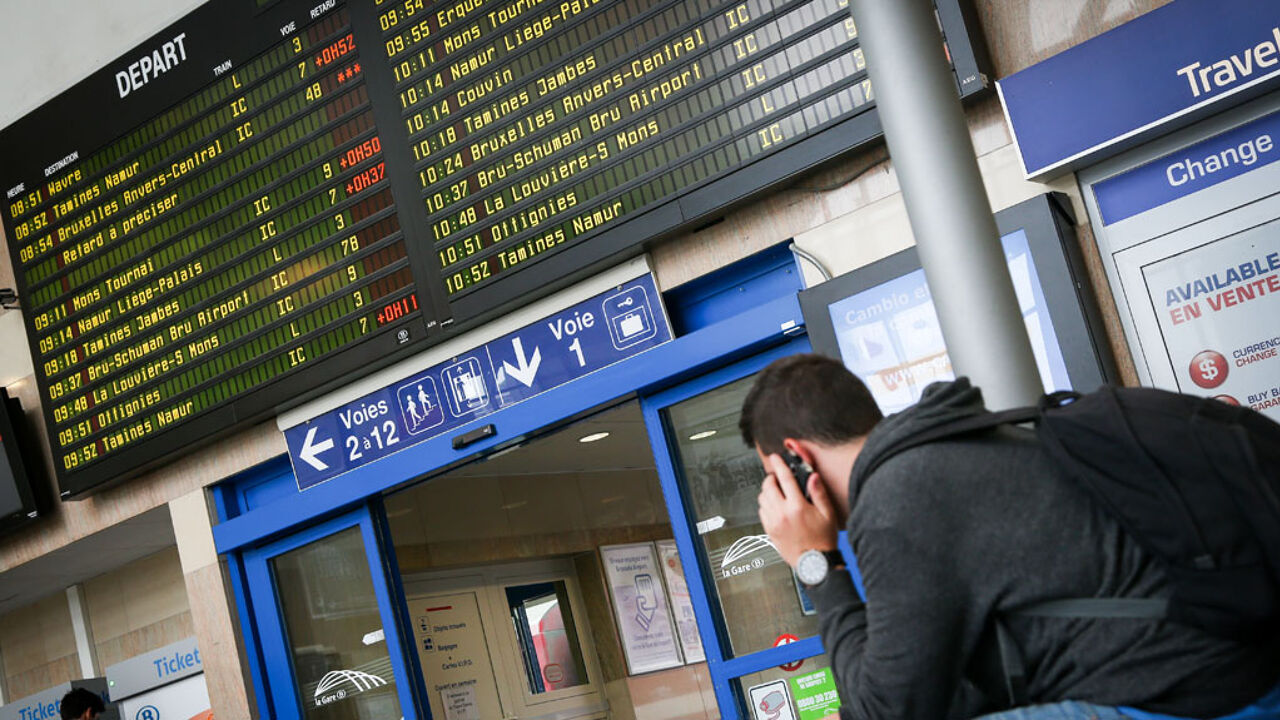 In Brussels no bus, tram or metro services operated by the Brussels public transport company MIVB are running. The company says that too few of its drivers turned up for work to enable it to operate even a minimum service.
Meanwhile, the rail company NMBS says that it most of its services are running, especially on the mainlines. The very latest information concerning rail services can be found on the NMBS Website.
The Flemish public transport company De Lijn says that around 60% of its services are running. Disruption to services is most acute in Antwerp and Ghent. In most other towns and smaller cities around half of De Lijn's services are running. Few if any coastal tram services are running.

The day of action also means that some supermarkets are closed. Meanwhile, there is little disruption in the region's schools.
Postal services are also disrupted with many of us likely not to receive any post today.
Brussels Airport has call on passengers due to flight out of Zaventem to only take hand luggage with them and to arrive at the airport in plenty of time.