Fleming to head EU Brexit Task Force
The Fleming Didier Seeuws is to lead the EU's Brexit Task Force. The Task Force will negotiate the terms and conditions of the UK's withdrawal from the European Union with British Government officials. The European Union doesn't want to waste any time and has started straight away with the preparations for the negotiations with the UK government about the Brexit.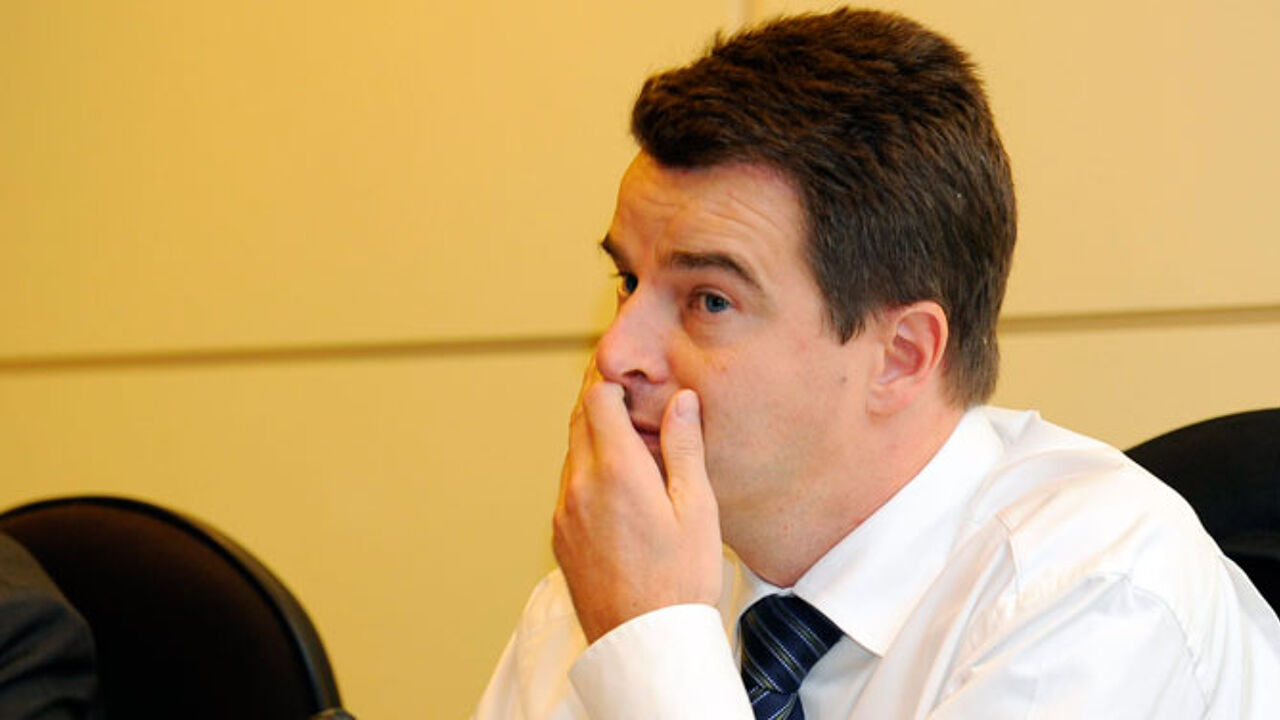 The European Council has set up a special task force for the negotiations. The task force will be led by the Fleming Didier Seeuws, a man his colleagues describe as "a Belgian top diplomat".
Mr Seeuws has wide experience of the EU and was Herman Van Rompuy's Chief of Staff while he was Chairman of the European Council. Mr Seeuws is currently the Director of Transport, Telecommunications and Energy at the European Council.
For many years he was the spokesman for the Leader of the Liberal Group in the European Parliament before going on to take on a number of top jobs in the European Institutions.
Article 50 of the European Treaty that the contains the conditions for a country to leave the EU is pretty thin on contents. This means that a great deal will need to be discussed. The technical side of things will be for the European Commission.
The more politically charged issues – the lion's share of the issues - will be for the Ministers or the Head of Government in the European Council. The setting up of the task force under the leadership of Didier Seeuws is preparation for this.