Flemish Culture prize goes to Lili Dujourie
The visual artist Lili Dujourie has been awarded the 2015 Flemish Culture prize. Ms Dujourie was awarded the prize at a ceremony in the S.M.A.K museum of contemporary art in the East Flemish city of Ghent on Friday evening.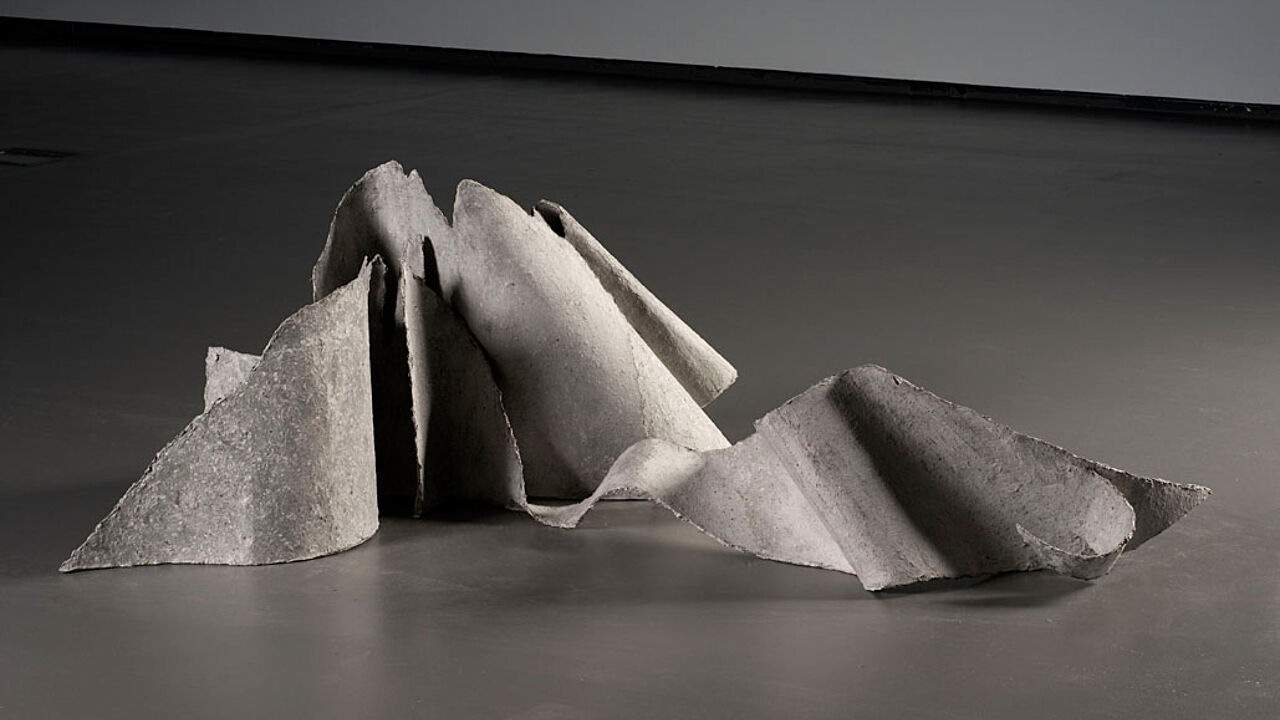 The 75-year-old artist is one of Flanders' most important post-war artists. Speaking at the awards ceremony, the Flemish Culture Minister Sven Gatz (liberal) said that "The name Lili Dujourie stands for unmistakable world class quality".
Lili Dujourie received a cheque for 10,000 euro and a bronze statute made by Philip Aguirre. She is one of the most important Flemish artists of the second half of the 20th century.
Her oeuvre very diverse. She uses sculpture, photography, and video and installation art in her work.
"My studio is more like a laboratory. I create all kind of things in my head. I make drawings of what I've created and then look at how I translate it into art. I have always lived in the present. My work has always been a reaction to the times I am living in", Lili Dujourie told the VRT.