Smoking Nainggolan under fire
The hero of Belgium's 1-0 Euro 2016 win against Sweden Radja Nainggolan has come under fire after it emerged that the 28-year-old AS Roma midfielder is a smoker. In video footage posted on YouTube Nainggolan is seen waving at the camera with a packet of cigarettes in his hand while he and a number of other Belgian internationals relax in a hotel room.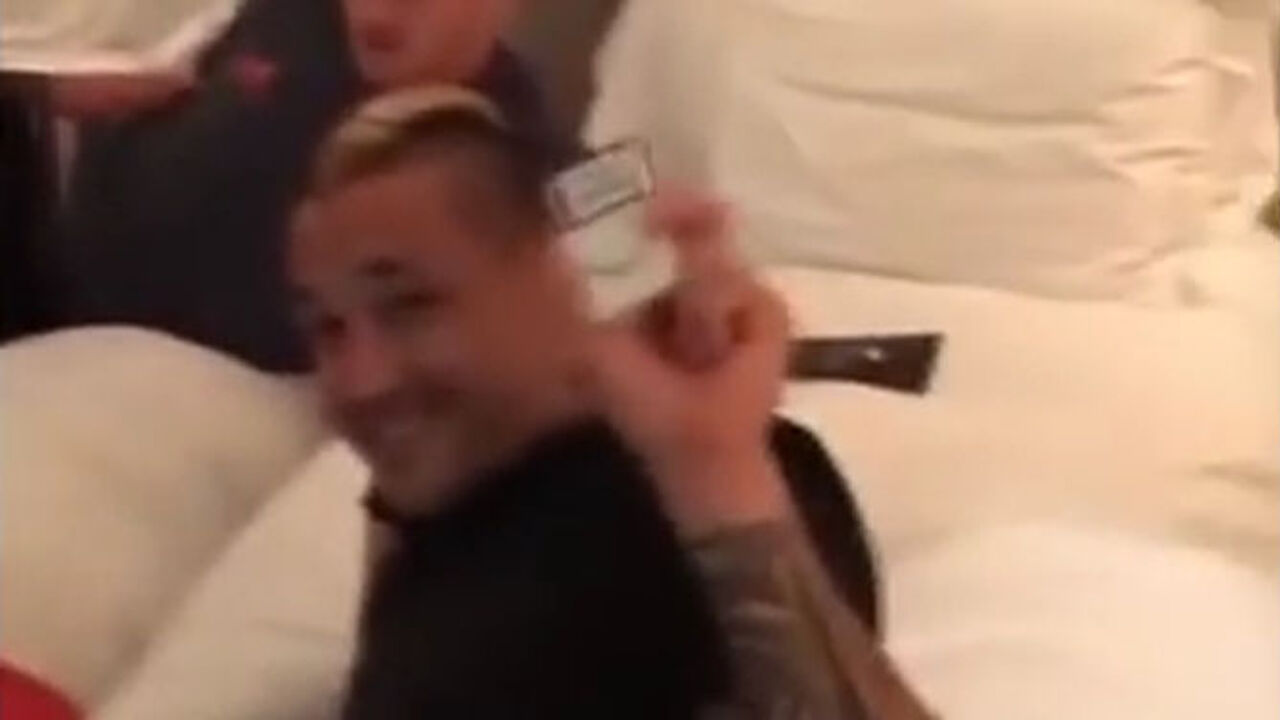 In the past a footballer smoking would hardly have raised any eyebrows. However, in these days of smoking bans and vigorous anti-smoking campaigns, a sportsman or woman smoking is simply not done.
However, the Belgian national team coach Marc Wilmots says that he doesn't have issues with the fact that Radja Nainggolan. Mr Wilmots told VRT Sport that "I'm not going to stop him if it's something he needs".
"I am flexible about it. It's his own body and as long as he performs on the pitch I don't have issues with it."
"Sport and smoking don't go together"
However, the anti-cancer charity "Kom op tegen kanker" has reacted with disappointment to the news that a Red Devil has turned out to be a smoker.
"Such a player should realise that he should set an example to young players", the charity's Hedwig Verhaegen told the daily 'Het Nieuwsblad' "Nainggolan is strengthening the impression that smoking is cool".
"Nainggolan is an adult and has a right to smoke if he wishes. However, we believe that smoking and sport don't go together. This is why we have called on all the clubs in the Pro League to make their stadiums smoke-free. Anderlecht and Club Brugge have already done so with the support of their players. We are currently talking to other clubs about them doing the same".
In a reference to the late Johan Cruijff who was a heavy smoker turned anti-smoking campaigner, Mr Verhaegen called said that it would be nice if Radja Nainggolan to up the challenge to quit smoking if the Belgian national team reaches the final of Euro 2016.
In a reaction on the social media website twitter "Tomorrow I'll drink a glass of wine and then they'll say I'm an alcoholic. We should talk about Euro 2016 and football and look for stupid things".